Your community forum | Editorials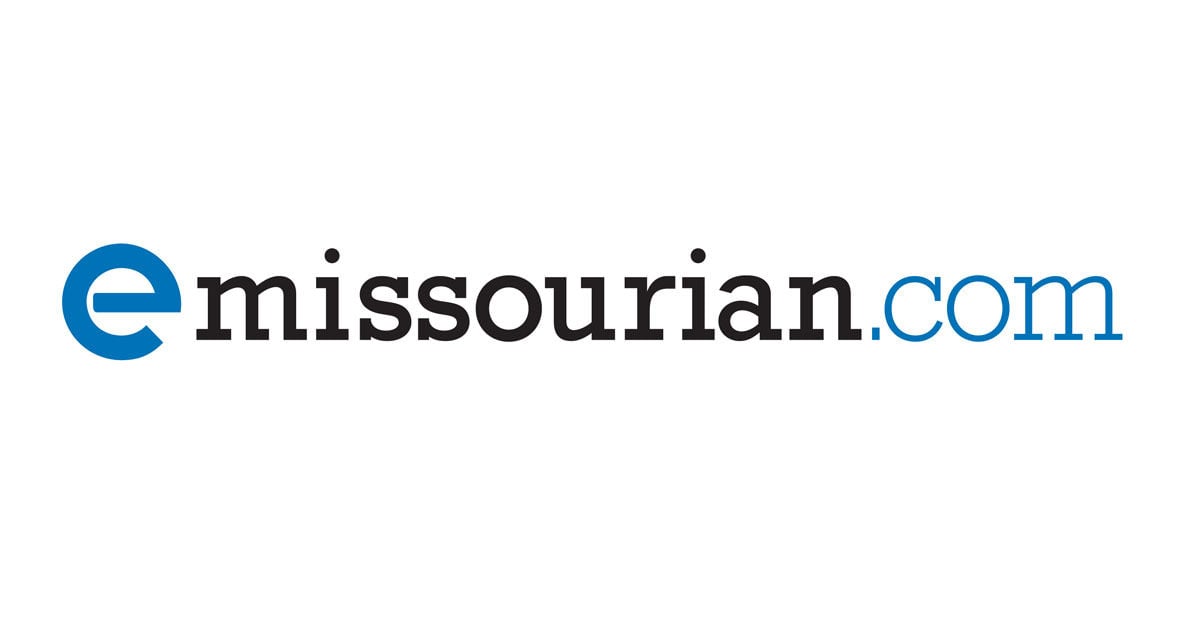 Buy local. Eat local. Read local.
You may have seen the advertisements promoting our newspaper. The message in the ads is simple: keep it local. This includes reading your local newspaper.
It's a timely reminder this week as the country observes the 81st National Newspaper Week, a celebration of the impact newspapers have on their communities.
The annual effort is sponsored by Newspaper Association Managers Inc., a consortium of North American trade associations representing the industry. This year's theme is "Community Forum". That's exactly what good newspapers do: provide a community forum.
Today, more than 8,600 private local newspapers provide outstanding service to small towns in America. Their credibility creates a trusted community forum. They engage their readers in important local issues that impact their lives. With this power, citizens need less government.
We are one of those independent, locally owned and operated newspapers. We strive every week to create a vibrant community forum by providing accurate reports. Our goal is to give our readers the information they need and want for their daily lives. This is the heart of our mission.
It is a critical mission. Much research shows that strong local journalism strengthens social cohesion, encourages political participation, and improves the efficiency and decision-making of local government and state.
Coverage of local issues, public and private committees and groups, and even things like printing public notices, are extremely important because they provide a public record and encourage transparency.
It has been documented that when government officials and business leaders operate in the dark, bad things often happen.
A local, independent newspaper responds to the community and its readers, not to an outside owner such as a hedge fund or private equity fund, whose primary focus is profit and little interest or engagement towards the community served.
Locally owned and operated newspapers are part of the foundation of any successful community. But these are efforts to be used or lost. If there is no community participation, there is no community forum. If readers don't support their local newspaper, if they don't get involved, if they don't take advantage of the community forum it offers, communities will not thrive.
That's why we need you. Subscribe to our journal in print or online. Contact us with your story ideas. Challenge our journalists with tough questions that need answers and critique us for where we can do better. Write a letter to the editor. Suggest a profile of someone from our community who makes a difference. Build loyalty with local advertisers because they make it all possible.
Improve our community forum. Support local journalism. Read local.