Workshop on bank erosion organized | Local News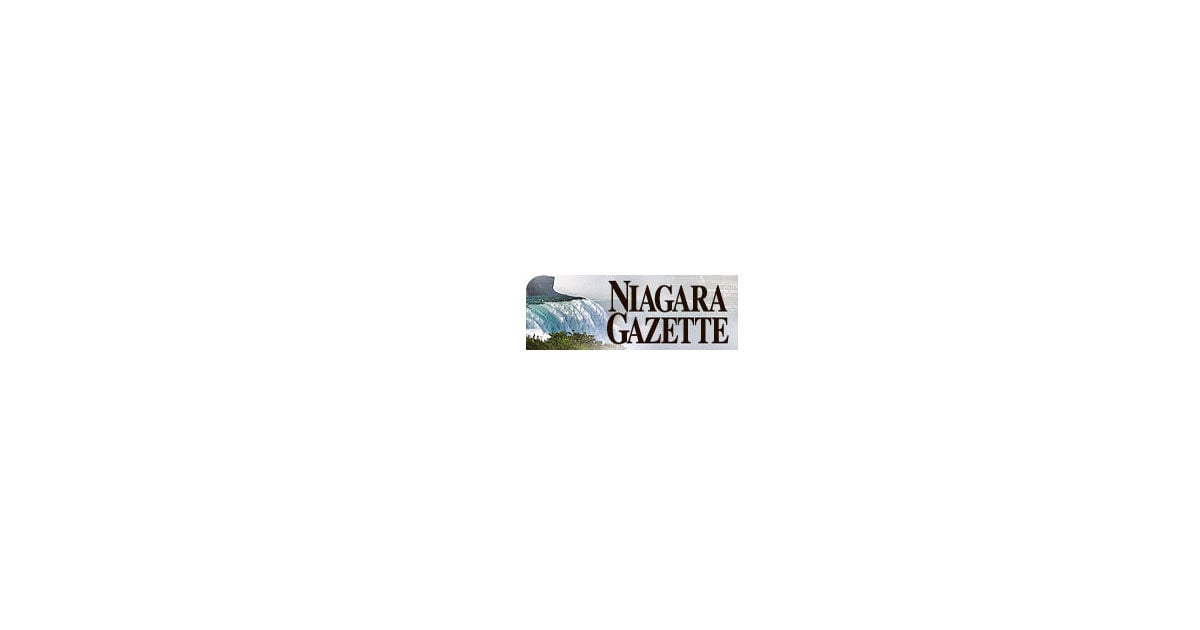 New York Sea Grant is hosting an online workshop for owners of Lake Ontario waterfront properties to highlight erosion mitigation measures.
The December 7 workshop will focus on the western shores of Lake Ontario in the counties of Niagara and Orleans. Workshop hours are 1 p.m. to 4 p.m. To register, go to http://www.nyseagrant.org/glcoastal, call 315-312-3042 or email [email protected]
Led by Roy L. Widrig, Great Lakes Coastal Processes and Risks Specialist, the workshop will cover ways to address issues such as planning for lake level variations, design and maintenance of dikes or dams. rockfills, pooling of water in yards or subsoils, and coastal processes.
Local staff from state departments of environmental and state conservation, as well as the US Army Corps of Engineers, will discuss the coastal project authorization process and participants' field questions.
"The erosion and accretion processes along Lakes Erie and Ontario share some similarities, but large differences in the physical makeup of their shorelines and differences in approach to management options must be taken into account when considering planning a project, "Widrig noted.
Participants will see before and after photos of properties where options for better drainage, cliff stabilization and the use of natural features or traditional structures have been applied to manage erosion.
Widrig will share tips as the author of "Working with Nature: A Guide to Native Plants for the Shores of New York's Great Lakes."
New York Sea Grant's freely accessible Virtual Shoreline Visit will also be explored.
New York Sea Grant, a cooperative program of the National Oceanic and Atmospheric Administration at Cornell University and the State University of New York, celebrates its 50th anniversary in 2021-2022. It has Great Lakes offices in Oswego, Newark and Buffalo.
For more information on Great Lakes coastal processes and erosion, visit http://www.nyseagrant.org/glcoastal.