Winnipeg finance committee chair resigns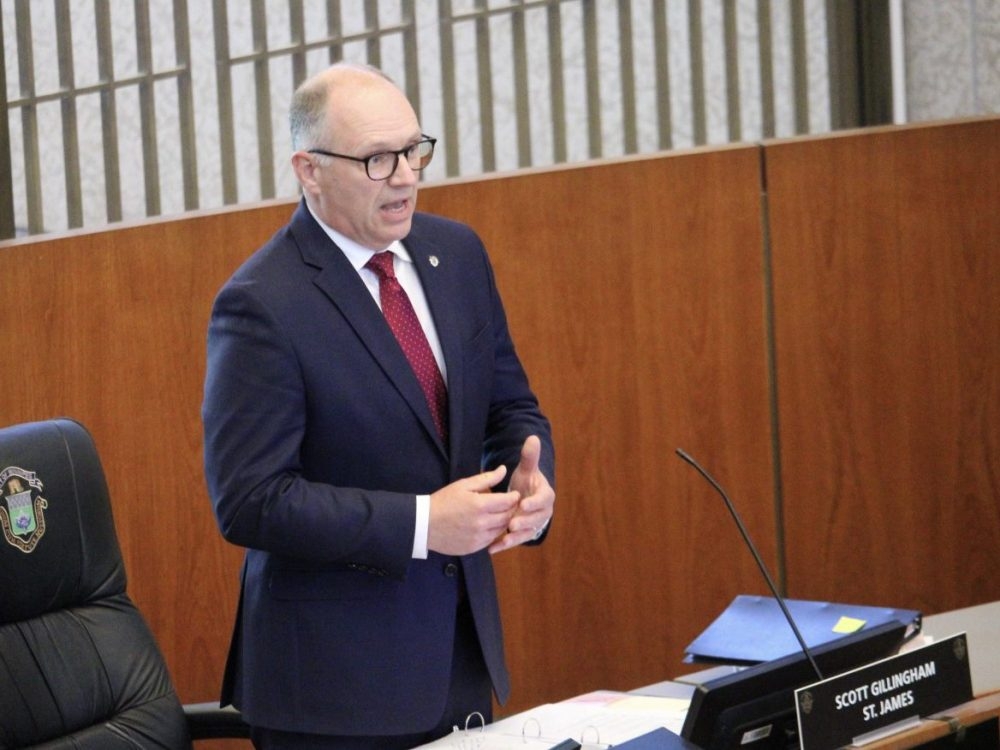 Content of the article
After more than five years of work, the council. Scott Gillingham (St. James) has resigned as chair of the City of Winnipeg Finance Committee and member of the Mayor's Executive Policy Committee.
Content of the article
"With the 2022 budget now complete and a financial plan for the city set for the year ahead, I think now is the time for me to step back from these roles so that I can devote more time and 'careful to participate in the important debate that we all need to have over the next few months about the future of our city,' Gillingham said in a press release announcing his decision.
Gillingham has served as finance chairman since November 2016.
Gillingham describes himself as a moderate Tory and said his resignation was not intended to engineer an artificial break with his colleagues in the EPC or the City Council.
"I am proud of my record of working constructively and in good faith with people who have different viewpoints from all political walks of life – including Mayor Bowman and past and present EPC colleagues," Gillingham said.
Gillingham had previously spent two years as a non-EPC adviser before his appointment as finance chairman.
"I will continue to make every effort to work with all members of council to build a stronger and healthier Winnipeg," Gillingham said.