West Bengal Women's Commission to Hold Workshop for Mental Wellbeing of Artists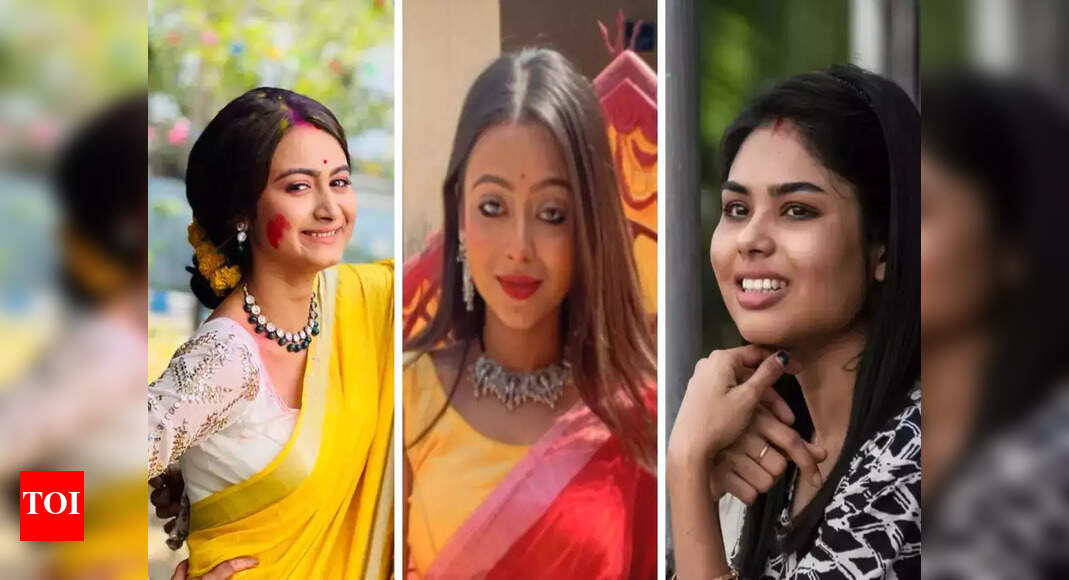 The West Bengal Women's Commission, headed by Chairperson Leena Gangopadhyay, is to organize a workshop focusing on the mental well-being of artists. Leena, who has long been associated with the entertainment industry, took the initiative to bring together the Artists Forum, representatives of TV stations, producers, East India Film Technicians and Workers Federation , mental health experts and find a likely solution. to help and guide young artists struggling with depression, unable to handle work pressure or any other issues. The WB's Women's Commission had hosted a discussion last month that was attended by many industry veterans, main cast members and mental health experts. Now, a workshop highlighting the need to focus on the mental well-being of artists will be held tomorrow (June 28) in a shooting studio. Artists, technicians and all those associated with the entertainment world were invited to participate in the workshop. Mental health experts will also be present.
The shocking disappearance of young Bengali model actresses and an aspiring makeup artist in a very short span has raised many questions. First, the actress Pallavi Dey was found hanged in her apartment and her partner was arrested. Although the case is still under investigation, initial post-mortem reports suggest the actress committed suicide. A few days later, two other actress-models Bidisha De Majumder and Manjusha Neogi were found dead in mysterious circumstances. Cops suspect they also died by suicide. Meanwhile, Manjusha's mum has opened up about her daughter's battle with depression from lack of work. Bidisha also reportedly had work-related issues other than personal issues. A few days later, Saraswati Das, a young makeup artist was also found hanging from the ceiling of her residence. Last week, Rai Deblina De, another actress, took sleeping pills after sharing a post on social media. A friend of hers informed the local police station and Deblina was rescued by the cops. She was rushed to hospital and is still undergoing treatment.
While all of these incidents sent shockwaves, they underscored the need to focus on mental wellbeing as well. Many senior artists have come forward and talked about the work pressure, lack of projects, and other issues young artists face. Mental health experts have also spoken of the need to focus more on mental health.

With all of this in mind, the World Bank Women's Commission and industry veterans, toll stakeholders and mental health experts have come together to find a solution. They also plan to create a helpline that could help artists in times of crisis.