Use National Newspaper Week (October 3-9) to start a community forum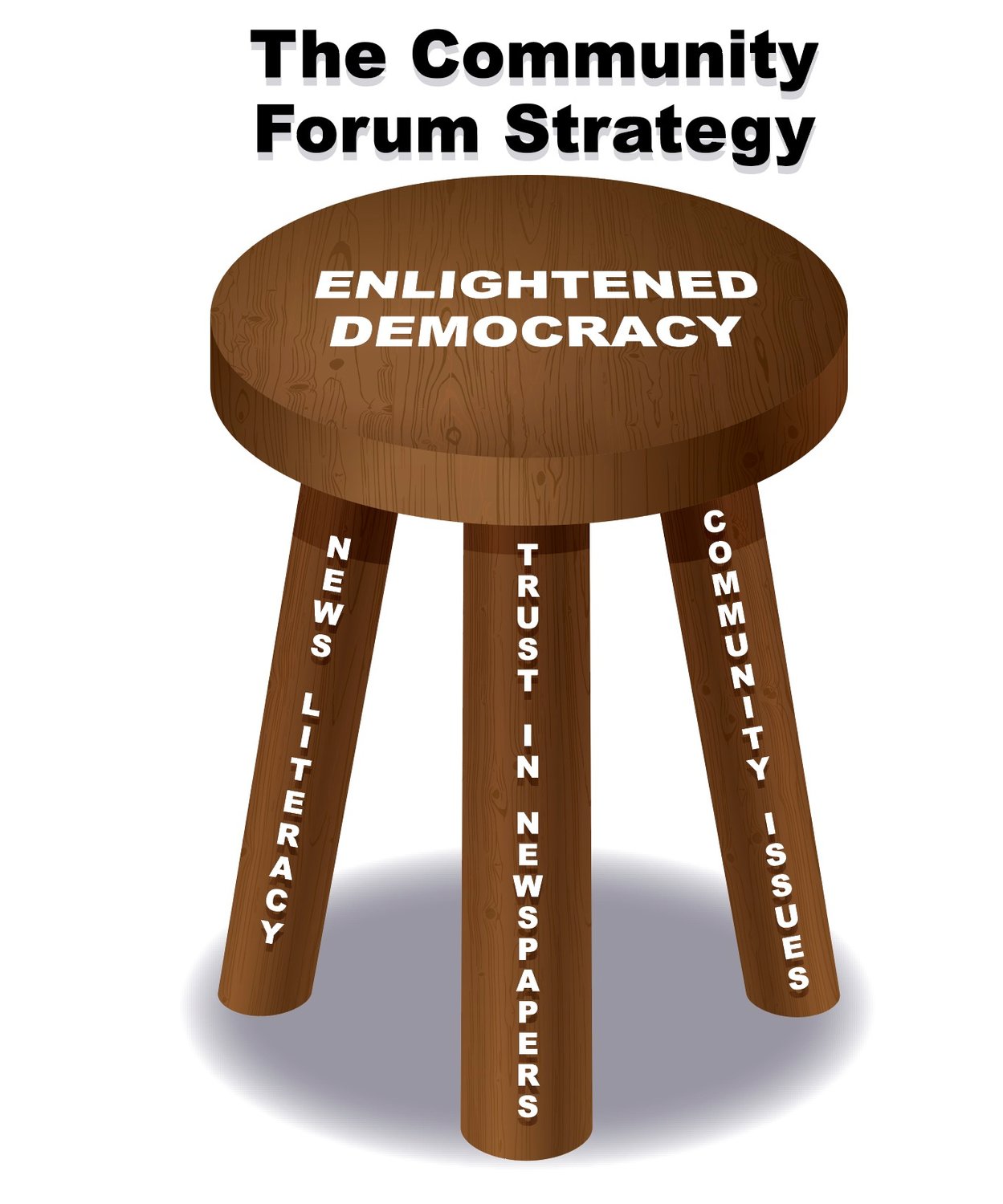 E&P exclusives
Newspaper salesperson remains a solid career choice, according to the results of the 2021 Annual Newspaper Sales Compensation Study co-sponsored by Editor & Publisher and America's Newspapers. The survey shows that more newspapers are using separate sales teams for digital and that the average size of sales teams has remained relatively constant.
How has the COVID-19 pandemic affected your business, your employees, and your approach to covering the news in a way that keeps your staff safe? Editor & Publisher is conducting a brief survey to capture the news media industry's response to the pandemic. Everyone who responds to the survey will receive a free full year subscription to E&P Magazine.
The San Diego Union-Tribune and The Los Angeles Times, both owned by Dr. Patrick Soon-Shiong, have joined forces to create a bilingual online television and news program called "Nuestra Voz Today", which stands for " our voice today ". It covers the growing Latin American communities in San Diego, Los Angeles, the California-Mexico border and southern California.
See more E&P exclusives