University set to welcome residents for community forum – Reading Today Online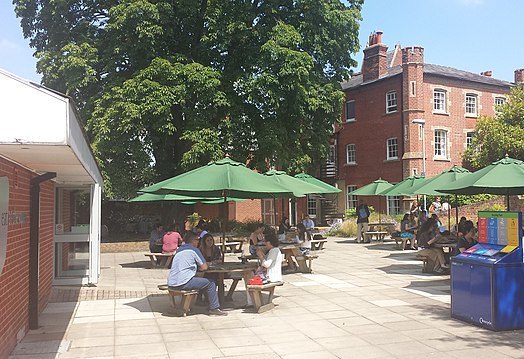 READING UNIVERSITY invites residents to campus for its first community forum since the pandemic.
Visitors will have the opportunity to learn about the community activity of the university and the students' union (RUSU) and to raise their concerns.
Vice-Chancellor Professor Robert Van de Noort is set to host the event and discuss plans to improve community engagement, with feedback received on the day taken into account.
Community Relations Manager Molli Cleaver said, "We are really excited about this event. It's a great way for us to assess our community engagement, our approach and what we can do better.
"There will be proposals shared during the forum and attendees will have the chance to help shape what they look like.
"We have been looking to modernize the format this year and have breakout rooms to discuss different topics."
All three talks will be based on students living in the local community, sustainability and climate change, and how the university will use space on campus to host community events.
Visitors are invited to listen and raise issues in each of the breakout sessions, and are also invited to visit different rooms.
Attendees will be treated to a complimentary hot buffet dinner and a climate stripe mug. Cupholders will be able to redeem discounted hot beverages on campus year-round.
The university expects around 80 to 100 visitors at the event.
The event takes place at Eat At The Square on the Whiteknights campus between 5:45 p.m. and 8:30 p.m. on Tuesday, September 27.
Attendees will also have the chance to take a tour of the university's new Health and Life Sciences building between 5 and 6 p.m.
Those driving to the event can use any parking lot on campus after 5:00 p.m. for free.
Visitors planning to arrive before 5:00 p.m. must use the paid parking lot next to the SportsPark.
For more information visit: www.reading.ac.uk