University of Iowa lecturer named to IRS committee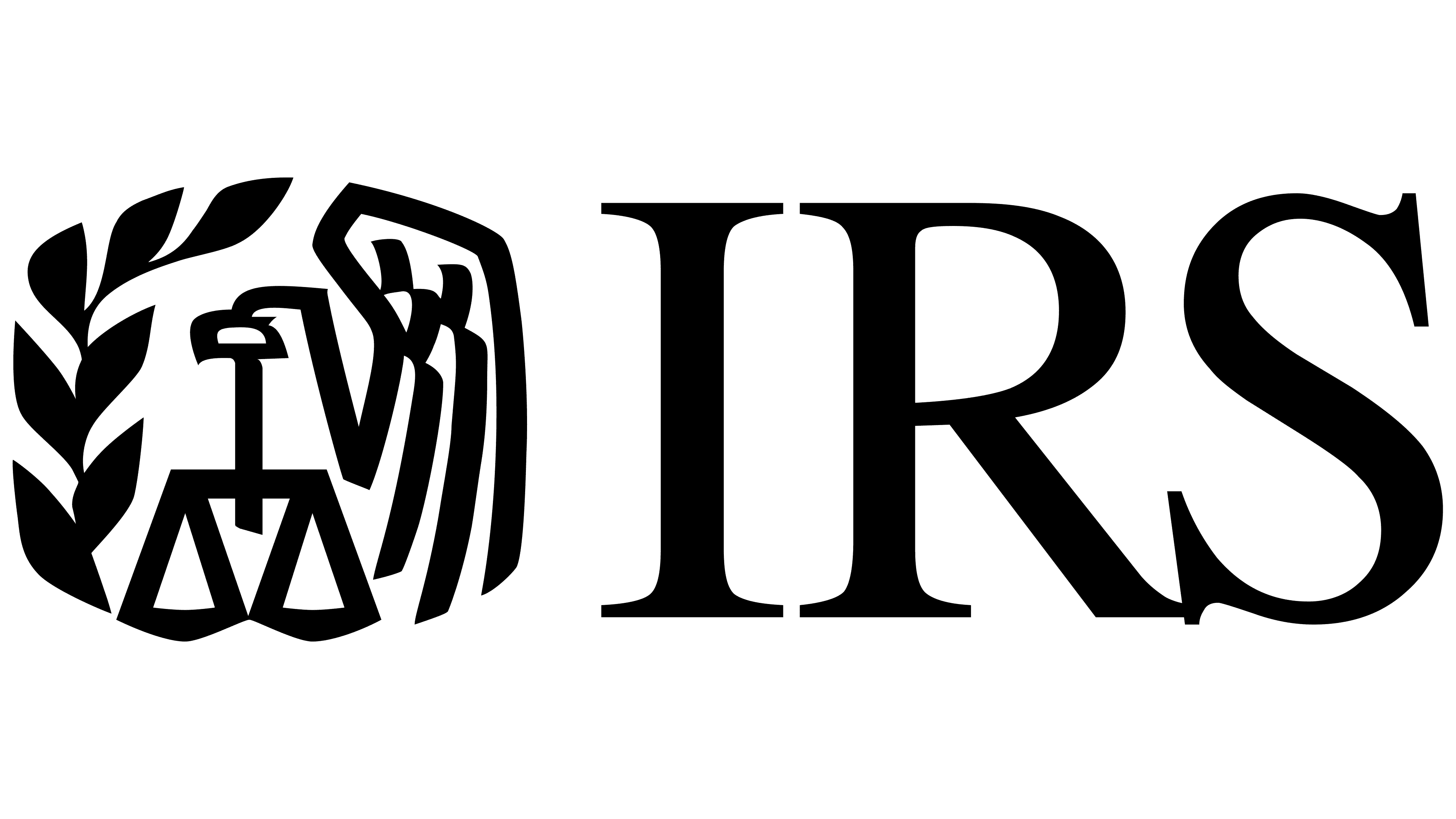 Robert Gettemy, a full-time professor at the University of Iowa, is one of eight people recently selected for the Internal Revenue Service's Electronic Tax Administration Advisory Committee (ETAAC).
The ETAAC is a "public forum" and aims to promote the paperless filing of tax and information returns, according to a statement. ETAAC members work to identify theft and fraud.
"These eight new members bring diverse and important perspectives to a committee focused on the electronic side of tax administration," IRS Commissioner Chuck Rettig said in a statement. "Their recommendations will inform IRS decision makers as they address critical issues such as identity theft and refund fraud and further shape our digital strategy."
Mr. Gettemy will serve a three-year term, beginning this month.
Committee members are comprised of state tax officials, consumer advocates, cyber and information security specialists, tax preparers. tax software developers and representatives of the payroll and finance communities.
Prior to teaching entrepreneurship courses at the University of Iowa, Mr. Gettemy spent seven years at TaxACT as Chief Operating Officer. He also served as vice chair of the American Coalition of Taxpayer Rights and co-leads the IRS Security Summit initiative.
After: University of Iowa researchers help discover 60 new autism genes