TTG – Travel Industry News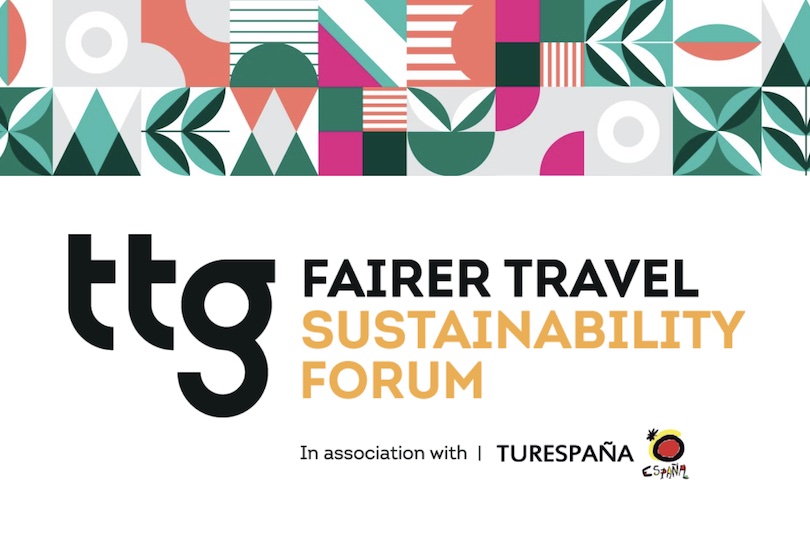 Taking place on Thursday, July 7, as part of TTG Fairr Travel Week in association with the Spanish Tourist Board, the Sustainability Forum will offer practical advice and inspiring case studies to help travel businesses overcome the next steps on their sustainability journey.
After a morning of presentations and panel discussions, the afternoon agenda includes four different breakout sessions, with the option for each delegate to attend two of their choice.
Hannah Methven, Sustainability Specialist at Explore Worldwide, will share what she learned from overseeing Explore's carbon labeling project this year, and lead a discussion on the practicalities, challenges and opportunities of sustainability. adoption of this approach.
TTG Media's sustainability advisors TerraVerde, which offers advice to travel businesses and organizations looking to measure and reduce their carbon footprint, will lead a workshop on the practicalities of signing the Glasgow Declaration and the definition of achievable reduction targets.
In another workshop, Lorraine Bryant and Stacey Stockwell of Siren Communications will share tips for communicating with your customers about sustainability successfully while avoiding greenwashing.
And in a final workshop, Holly Tuppen, communications manager for The Long Run, will demonstrate how the organization's new screening tool can help travel agents and tour operators place conservation, community, culture and commerce at the center of their own decision-making, and choose more sustainable suppliers.
Delegates will be asked to make their workshop choices before the end of the game on Monday July 4th.
The Sustainability Forum, which is in partnership with PwC and Siren Communications, is a one-day conference with other sessions covering B Corp certification, signing the Glasgow Declaration, building sustainable supply chains and more.
Tickets are £49 + VAT, or buy a joint ticket to also attend the Fair Travel Diversity Forum on Friday July 8 for £79 + VAT.
See fairrtravelweek.com for details.