Sughed: Council nominates residents for crime solutions committee, hears from angry resident | Local News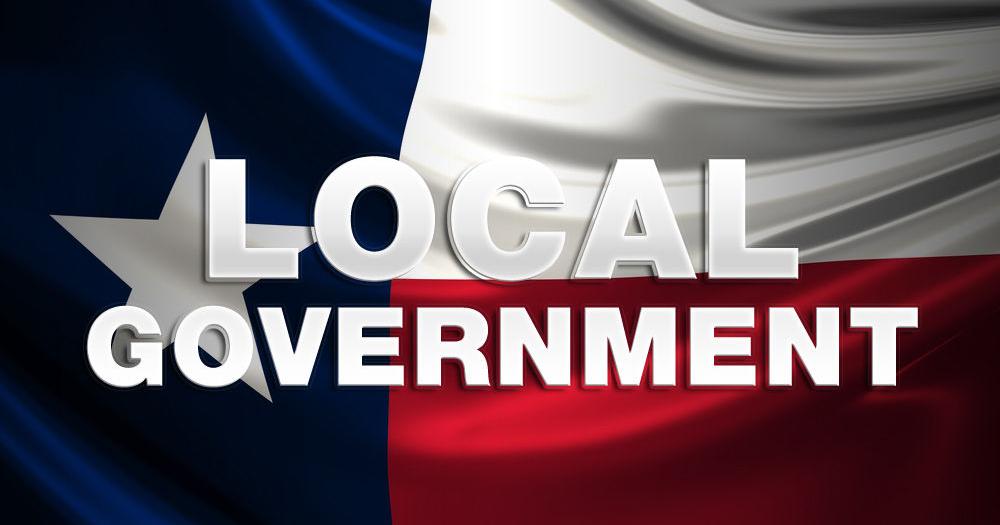 Killeen City Council voted on Tuesday to appoint citizen members to the Crime Solutions Committee, but not before hearing the harsh words of a resident.
Michael Fornino, a regular at Killeen council meetings, rarely hesitates to let council members know his opinion on town issues.
On Tuesday evening, however, Fornino approached the board to respond to allegations about him that were sent to the board in an email.
"I was made aware of this email by a well-placed confidential source, none of whom sat before me tonight. I'm sorry to inform you, but some of your friends are also my friends," said Fornino, "My source found it unpleasant that I was actually caught off guard.
The content of the email, Fornino claims, alleges he is a "ticking time bomb," "terrorizing" his neighborhood, and abusing city departments to harass anyone who doesn't "follow his rules".
Mayor Jose Segarra interrupted Fornino in the middle of his speech due to some confusion over whether he fell under the rubric of citizens' comments or the public forum. Segarra allowed Fornino to continue as long as he did not address a council member.
Fornino expressed displeasure that none of the council members, city manager or police chief approached him to ask about the allegations.
"Of all the awards and qualifications I have achieved, the only one that I hold dear is a non-commissioned officer's appraisal report—a legal record of my character and performance. Three simple words in one bullet… "Integrity beyond reproach," Fornino said in his closing statement.
Last week, the council voted 5-2 to appoint Fornino to the Crime Solutions Committee. However, due to the email he quoted, it appears that Fornino was removed from the committee.
Council members Michael Boyd, Ken Wilkerson and Rick Williams nominated three residents for the council and Williams nominated Wilkerson as a council member to serve on the committee.
Boyd nominated Ronald Blackman; Williams nominated Mary Al Moore; and Wilkerson nominated Anca Neagu.
Wilkerson addressed Fornino's statements earlier and further explained what the Crime Solutions Committee does.
"The committee does not report to the police, rather we look for ways to reduce crime in our communities by establishing programs," Wilkerson said, "and the citizen earlier was right. It is not a committee made to recover resources, it is made for the community to discuss and find solutions to a serious problem.