Smart Cities World – Greenspots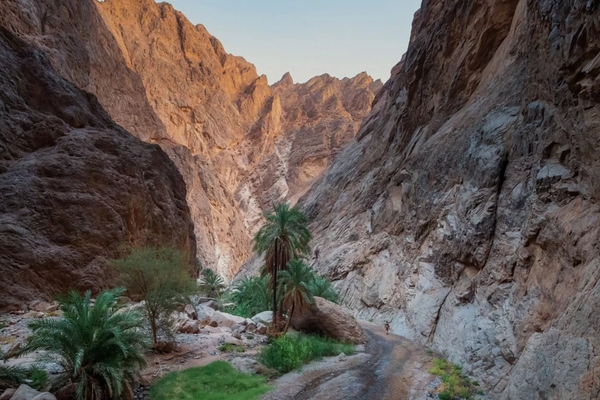 Neom, a region in northwest Saudi Arabia on the Red Sea being built on a pristine site from scratch as a living lab, will plant a million trees as part of a re-greening initiative .
The development includes The Line smart city and Oxagon, a reinvented industrial area, as well as Trojena, a sustainable mountain tourism destination. Neom aims to improve the vegetation cover on the site by rehabilitating at least 1.5 million hectares of land and to contribute to the Saudi Green Initiative.
Restoration and sustainability program
Neom is collaborating with the National Center for Vegetation and Desertification Control and its efforts will see the return of 100 million native trees, shrubs and grasses by 2030 to help restore degraded lands and repairing wildlife habitats.
Neom's re-greening initiative was announced at the International Reforestation Technologies Exhibition and Forum in Riyadh, of which Neom is the main sponsor.
The event aims to support Saudi Vision 2030, the Saudi Green Initiative and the Middle East Green Initiative, launched by Crown Prince Mohammed bin Salman, with a focus on protecting and maintaining vegetation cover, rehabilitating sites degraded areas and achieving sustainable management of rangelands and national parks. .
"Protecting the natural landscape and ensuring the coexistence of human and natural habitats is an integral part of Neom's vision," said Nadhmi Al-Nasr, CEO of Neom. "By launching the Neom Regreening Initiative in collaboration with the National Center for Vegetation and Desertification Control, we are well on our way to becoming a leading contributor to the conservation and preservation of one of outstanding natural environments of the world."