Small community forum scheduled for October 26 in Hayward | To free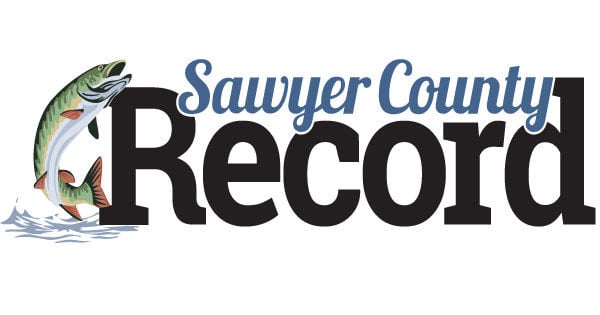 The tenth annual series of small community forums will be held at four locations in October and November, to enable residents of these communities to come together, address common issues, network, share best practices and identify strategies to address common concerns.
A local forum will be held from 7:30 a.m. to 1 p.m. on Tuesday, October 26, at 10290 Highway 27, Flat Creek Lodge, Hayward.
The local forum is organized by the Sawyer County Economic Development Corporation / Lac Courte Oreilles. Representatives from many state and regional resource partners will be on hand to connect with attendees and provide advice on specific concerns presented during the sessions.
The forums are about sharing ideas, learning and networking regarding the health and future of rural Wisconsin.
Those interested in small town and rural Wisconsin are invited, including those involved in quality of life issues, business, government, education, the non-profit sector, civic and community development .
Civic leaders, elected officials, volunteers, business leaders, educators and local and regional economic development associations are encouraged to participate.
• 7:30 am-8am: Coffee, bread rolls and networking.
• 8: 00-8: 45am: Presentations and overview of resources.
• 8:45 am to 9:45 am: Local case studies: Backroads Coffee, Hayward Business Improvement District and Sawyer County Housing Authority.
• 10 am-10.45am: Wisconsin by the Numbers, University of Wisconsin (UW) -Extension.
• 10:45 am to noon Round tables: entrepreneurship, community involvement, creation of places.
• 12 pm-1pm: Lunch with resource partners.
The cost of $ 20 per person includes coffee / bread rolls and lunch. Register and pay online, or select the option and bring money / check to the forum payable to Arts Wisconsin
The Small Community Forums are the result of a partnership between the League of Wisconsin Municipalities, UW-Extension, Arts Wisconsin, Wisconsin Economic Development Corporation, Wisconsin Rural Partners, and USDA Rural Development.