SK School Board Proposes New Land for District Facilities | New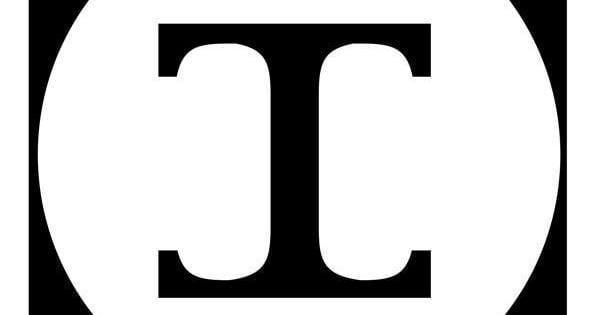 SOUTH KINGSTOWN, RI — The South Kingstown School Board has unanimously approved a new Stage 1 request to the state to improve school facilities in the district.
It's the city's second attempt in years to advance a plan that voters will be asked to support by passing multimillion-dollar bonds. In May 2021, residents rejected an $85 million facilities bond.
"We are ready to support a feasible project to help move our district forward and give our students what they need to have a better public education here," said committee chair Paula Whitford. "There have been facelifts here, we need to do better."
The city was facing the September 15 deadline to submit the Stage 1 application to the Rhode Island Department of Education. A decision by the RIDE would then be made in the months to come.
The committee and city council met Sept. 8 to receive a report and assessment from architectural firm Studio JAED, which will soon be carrying out a similar facilities assessment for buildings in the City of North Kingstown in October.
"These assessments are really at the heart of Stage 1," said Studio JAED President Philip Conte. Step 1 is the start of a two-step process that RIDE uses to determine reimbursement of housing subsidies to municipalities. Stage 1 does not require City Council approval.
"Stage 1 identifies the need," Conte said. It is not a commitment to any particular project or link.
"Stage 2 is the solution process, where we come together as a group, consider what the needs are, and discuss the most prudent solution to satisfy those needs."
To date, Studio JAED has carried out condition assessments of school facilities, interviewed principals and conducted surveys. It also conducted an education adequacy assessment and collected data and feedback from the public and school community. Studio JAED also worked and met with members of the school construction sub-committee of the school committee.
"People have had the opportunity to respond and tell us what they think," Conte said.
A quote from comments Conte shared praised the district for its incredible potential, dedicated teachers and wonderful students, but lamented the "awful" facilities.
The survey of 650 participants "reflected a divided community", but "also showed incredible support behind a common goal".
The company also held district-wide forums that Conte said were moderately attended, and school-specific forums that had low attendance.
Survey respondents rated the city's schools as fair or in poor condition, according to Conte.
"They want future-ready facilities, but also fair schools," he said.
Based on its facility assessment, Studio JAED projected that the city's schools would need $103 million in work over a 10-year period. The estimate did not include programmatic improvements or Wakefield Elementary and Curtis Corner schools.
The high school's 10-year program to restore and repair the existing facility with no program changes is $49.5 million. Broad Rock Middle School's forecast is $14.2 million.
Peace Dale Elementary School would require around $15 million in deferred maintenance and West Kingston and Matunuck each earned around $9 million.
The report also included figures showing that school enrollment continued to decline, from around 2,563 in 2021 to 2,182 in 2031.
As Stage 2 of the process approaches, which Conte called "the heavy lifting," the parties will determine a balance between scope and size of the project, facilities and programming requirements, funding limits, etc
Conte promised strong communication and "frequent and early" public participation.
"I think you've gotten off to a really solid start that maybe you haven't had before," he said.
Supt. Mark Prince Schools has a calendar of public opportunities to get involved, from Saturday meetings and a YouTube archive of the process to an online area to access documents such as reports and minutes.
"We try to make it a very transparent process and have lots of opportunities for the audience to interact," he said. "It will hopefully lead us to a successful place at the end of Stage 2, and we will go from there, creating a different timeline and touchstone."