School committee close to vote on school start times | News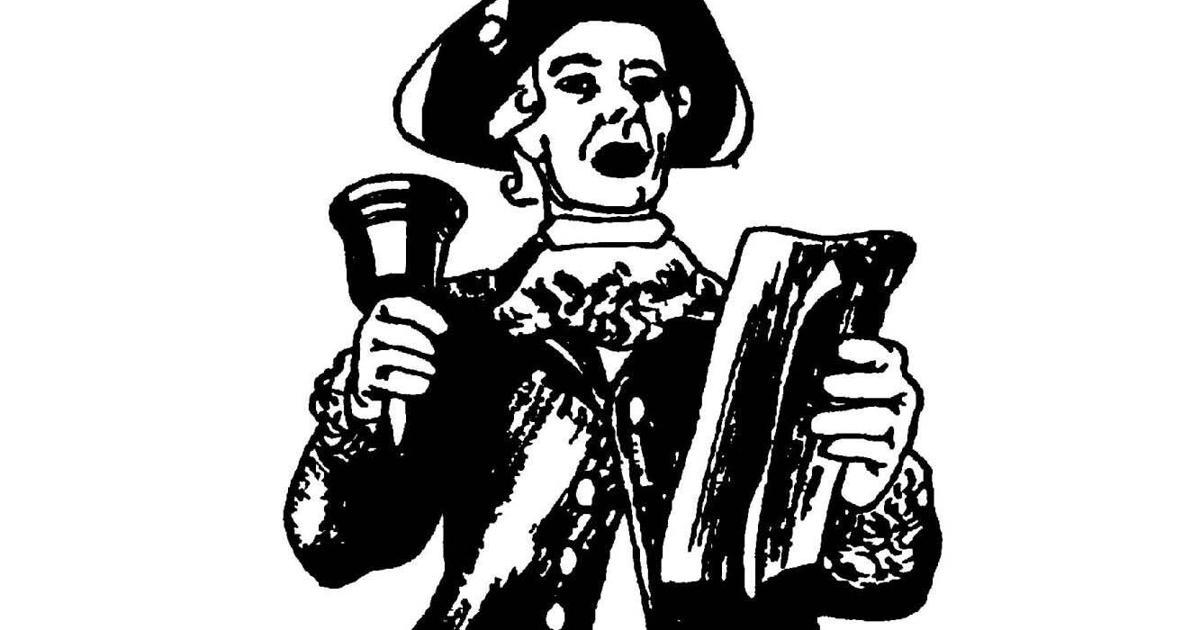 WILMINGTON — The school committee meeting last Wednesday night featured the women's indoor track team and updates from the superintendent.
The Wilmington High School women's indoor track team showed up and shared some of the accolades they've earned this season. As well as being the unbeaten Middlesex League champions for girls' indoor track, they also broke several school records and came second at the state meet. Each of the girls on the team came forward and shared their personal recognitions, such as internships at state meets and commitments to lead Division 1 athletics at multiple colleges by seniors.
The committee recognized their greatness as athletes and as human beings and wished them well in their future endeavours.
In the superintendent's report, the superintendent, Dr. Glenn Brand, spoke about updates with staff, the search for the principal of Northern Middle School, the new principal of Wildwood, the Opportunity Act for students, school start times and college curriculum review.
Brand mentioned regarding staff that the number of retirements this year is lower than in previous years, but the district is still taking steps to seek suitable replacements for its known retirees. He said the North Middle School principal search committee has been active and identified candidates for interviews. In this process, there will be chances for the community to meet candidates as they move forward.
He then introduced Wildwood Street School's new principal, Kate Bissell. Among his experience, he referenced his 15 years of experience in education as a kindergarten teacher and building co-ordinator at Amesbury. His previous duties included overseeing student and staff schedules, coordinating 504 plans and MCAS. He said he was excited to start solidifying a plan for his transition to the district after the April break.
Brand also shared that this is the first day Wildwood programs resume as they are split between three other schools for the remainder of this school year.
"By all accounts, the move went very, very well," he said.
He showed footage from that day in a slide that reflected the recreation of classroom setups after teachers packed everything up and public buildings moved all supplies to new schools. He thanked all the staff who had worked behind the scenes to coordinate the transition.
Melissa Plowman added a shout out to Kristen Walsh, director of the Boutwell Early Childhood Center, for her help.
Next is an update on the Student Opportunity Act amendment from Deputy Superintendent Christine Elliott. Elliot explained that every three years the city must make changes to its SOA plan. Although the district did not receive any significant changes in funding, it was still required to develop a plan. They haven't made any major adjustments.
Plowman said she liked seeing the SOA plan targeting college and families and wanted it to continue.
Chair Jenn Bryson asked about the community outreach requirement, which Elliott said was just a suggestion to ask for feedback if there were any changes.
Brand then gave updates regarding proposed changes to class start times. He invited the community to attend a community forum on school start time options that was scheduled for March 30 in conjunction with the PAWS group. The forum would be virtual and feature presentations from the superintendent as well as members of the school's start time committee.
Other next steps included sending out a survey to the community on April 12, presenting the results to the school committee on April 27, and then a school committee vote on May 11. If work continues within that time frame, he said they could make the changes for this fall.
Brand added that the five options for changing departure times were only those that did not involve expanding bus services or changing bus policy.
David Ragsdale has expressed his firm intention to support change in this area.
"We've been trying to do this for a long time," he said.
His thoughts on this were that he wouldn't be convinced not to change school start times unless there was a good reason not to.
Bryson also shared the intention to move forward and include the community in the process.
As for the college's curriculum review, Brand said there has been some work going on behind the scenes. Part of the work he mentioned was partnering with the Association for Middle Level Education (AMLE) to send out a survey to Wilmington families, students and staff. AMLE's 100-page report included both data analysis and quantitative analysis. He said they will share the full results with the community starting with a meeting targeting middle and high school families on April 5.
Another part of the program review is the main entry plan, led by WMS director Dr. Jeanette Quirk, who hoped to gather feedback from college parents directly after the survey results meeting on the 5 April.
After that, they would share the results with the school committee on April 6, along with some of the preliminary work and thinking for changes to the college curriculum. He said the review panel was on track to deliver its recommendations by the end of May.
Plowman also offered to invite 5th grade families to the event. Bryson suggested working with PAWS here too, for better engagement and to help bridge the connection gap with virtual participation.
In reports from the subcommittees, the committee discussed individual WEF grants, an upcoming WEF fundraiser for WPS alumni, updates from MASC, and Special Olympics on May 9. Their next meeting will be April 6 at 7 p.m.