Salary negotiations failed? How to bounce back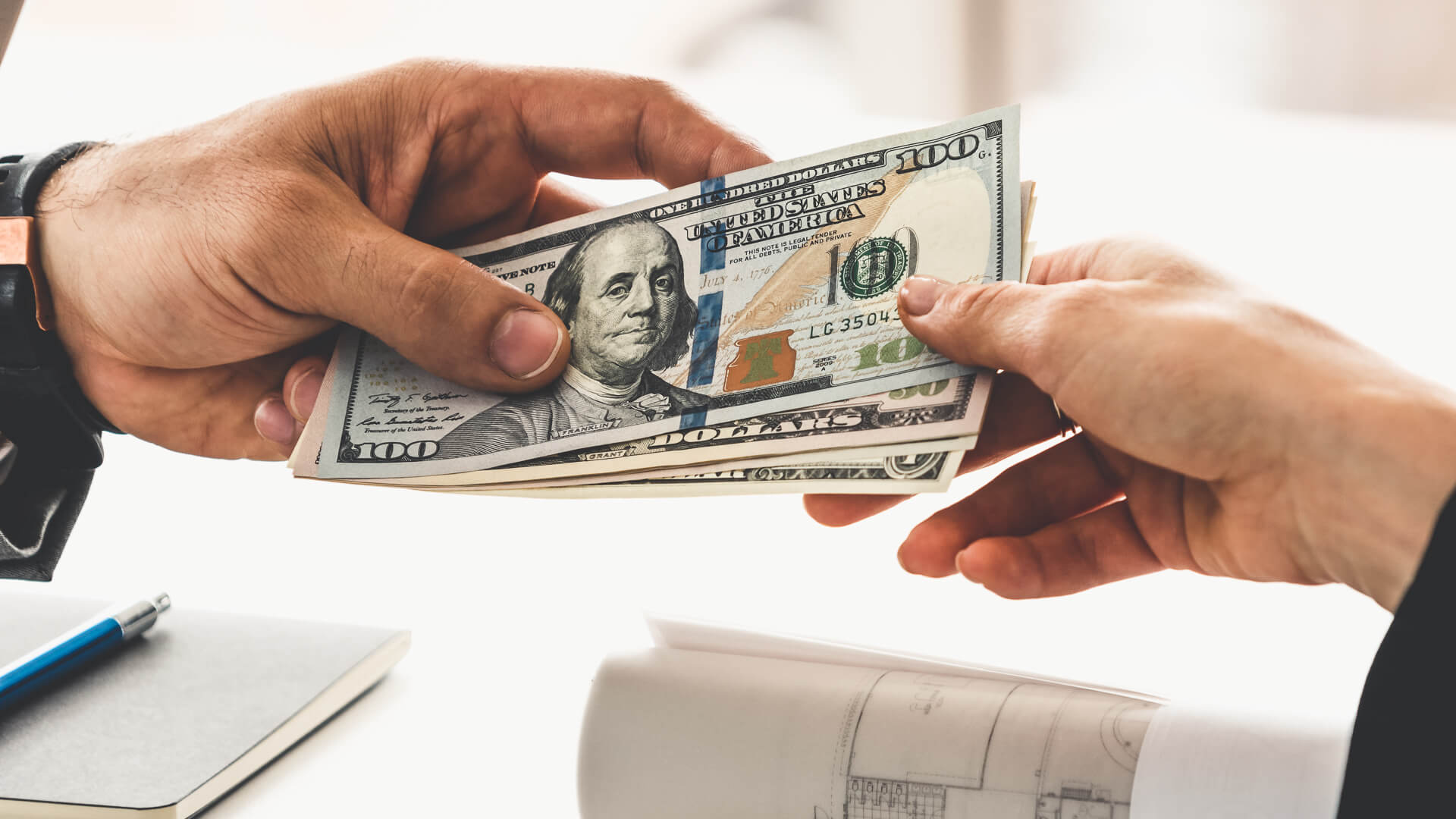 NanoStockk/Getty Images/iStockphoto
Your resume and cover letter are stellar. Your social media profiles are polished to perfection. In addition, you have passed several rounds of interviews. So why did you fail when it came time to negotiate the salary you want? Stop. Failure shouldn't be what comes to mind, says Julie Titterington, Chief Culture Officer at MerchantMaverick.com: "The truth is, if you get to the negotiation stage of an interview, you're a valuable candidate."
Read: 6 career mistakes to avoid during an economic downturn
While the sting of defeat is still fresh, it's time to take stock of what you did right, what you may have done wrong, and how you can use what you learn to ultimately get what you want next time. Here's how to bounce back.
Don't take it personally
"Getting offended is sometimes the first thing that happens when a potential employer doesn't offer someone the expected salary," said Dan Kelly, founder and senior partner of The Negotiator Guru.
See: Highest Paying Work From Home Jobs
"Leave emotion out of the equation. As a business, they look at trading from a cost-benefit perspective. They may be constrained by their budget or have a skilled person in their pipeline who will work at the rate salary offered. It doesn't mean you don't have skills or you don't bring much to the table," Kelly said.
Ask why your salary negotiation failed
Speak directly to the hiring manager and ask them why your salary negotiation failed, while trying to better understand the company's salary hierarchy, said Charles McMillan, founder of Stand with Main Street. "Some companies have established pay scales by job level," McMillan said.
Find: When these big companies plan to return to the office
Do some salary research – again
You may have researched salaries before attempting to negotiate, which is great. But you might have missed something.
"Do a little research on the average compensation for your position, making sure to consider the economics of the specific field you're applying to," Titterington said. "If you're used to California salaries, you're not going to be successful in salary negotiations in West Virginia without a significant adjustment to your outlook. You may discover during your research that you're overstating your worth, and that's a hard pill to swallow," she said.
Following: The Biggest Salary Negotiation Mistakes You Make
Improve your professional value
"Consider acquiring a relevant skill that will give you a competitive edge with employers in the future," said Paul French, managing director of Intrinsic Search. "The more professional value you bring to the table, the more likely you are to win salary negotiations – you'll be a candidate that top employers simply can't say no to. Again, look around and find out the type qualifications that successful professionals have in your target role, see what you lack and find ways to fill the gap," he said.
Read: Handshakes and other office rules changed by COVID
Work on your negotiation skills
Having an argument to support your salary claim dramatically increases the chances of getting what you want, said Brandon Hill, creator of Business Professionals.
"Salary negotiation is about the value of your knowledge, your skills, and what you will bring to the potential employer," Hill said. "During negotiations, you should be able to back up your value with hard evidence. You can explain the added value you've brought to the companies you've worked for before. Talk about the revenue you've generated, the dollars you've saved, and efficiencies that have resulted from your work. Value can also be demonstrated by comparing the position to similar positions in related companies and geographies. If a director of a company earns x dollars per year, it is logical that you are paid in a similar range.
See: Smart ways to prepare for job loss while you're still employed
Determine what sets you apart
You need to decide on three key things that separate you from other candidates, said Charlette Beasley, human resources and payroll analyst at FitSmallBusiness.
"You may have more, but choose the ones that show you off the best. And use them to create a pitch that touches all who hear. Practice as many times as necessary until you perfect the art of selling your value to employers. Once you have it, you can use it as the basis for every interview; it may need a few tweaks here and there, but the hard work will be done," she said.
More from GOBankingRates