Pune: the army's regional technological node organizes a workshop for start-ups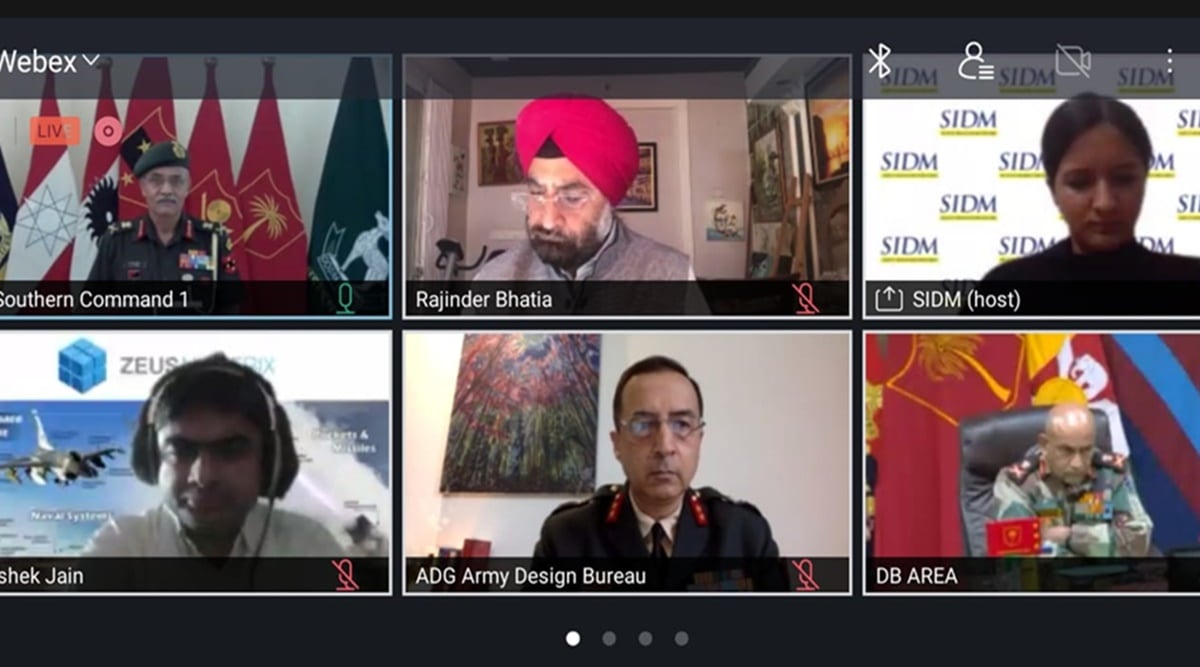 The Army's Regional Tech Node (RTN) Pune held an online workshop on Saturday to familiarize start-ups with the military's procurement process.
The event saw the participation of 275 representatives from the defense industry and the military.
A press release from the Army Southern Command said the workshop focused on integrating start-ups into the defense supply chain, thereby broadening the base for acquiring military equipment. strength. "To stimulate local defense production and facilitate interaction with industry, the Southern Command launched the first Regional Technology Node (RTN) in Pune in November. The node's activities include conducting a startup forum by the Society of Indian Defense Manufacturers, "the statement added.
The Commander of the Army of the South, Lieutenant-General JS Nain, opened the workshop and urged all industries to work tirelessly to achieve the goal of indigenization. The Army Commander's remarks were followed by presentations from the Army Design Board (ADB), elaborating on the organization and procedures of ADB and an overview of RTN. Representatives of industry, the SIDM Start-up Forum and other organizations also addressed the participants.
"Holding such workshops will encourage industries, MSMEs and start-ups to come forward and come up with solutions to the modernization needs of the military as part of the 'Aatma Nirbhar defense campaign'," the statement read. .