NBA Mentoring Committee Hosts Learning Forum for Young Lawyers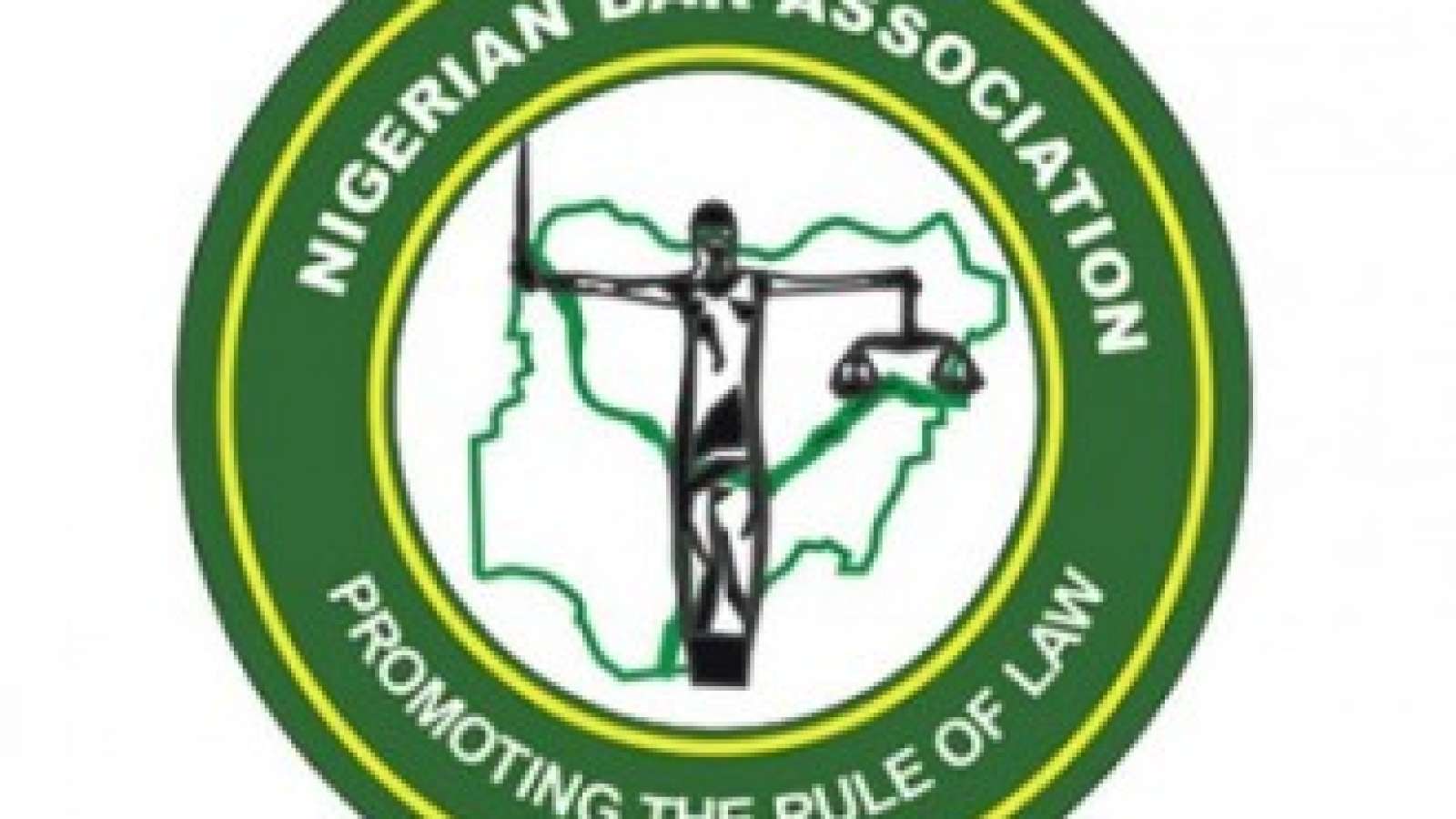 Steve aya
The Lagos branch of the Nigerian Bar Association Mentoring Committee hosted a learning forum for its young lawyers during the week.
Declaring the forum open, the chair of the committee, Ms Abimbola Akeredolu, said that the forum is an opportunity for young lawyers to learn from senior lawyers who have similar and practical experience in the practice of law and life in general. . She called on them to make good use of these learning opportunities, as it will make them better lawyers and members of the public.
The first speaker, Dr G. Abiri, told the young lawyers to maintain a work-life balance, as they rub shoulders with life. She said that it is important to always take care of yourself, because only those who are healthy live life. She said "listen to your body and take good care of your health all the time".
Mr. Norrison Quakers, SAN and Mr. Dapo Akinosun, SAN spoke about the stocktaking and preparation for the coming year. Quakers ask young lawyers to always maintain the three Ds of desire, discipline and diligence in everything they do, adding that these are the qualities that will set them apart as they revise their programs each year.
Also speaking at the Forum, Mr. Femi Olubanwo and Mr. Sesan Sobowale, who spoke on the topic "Note to my young selves, nuggets of senior members of the bar", x-rayed their days as young men and how they made decisions that are reflected in their careers today. Mr Olubanwo, in particular, explained how he wanted to become an architect and he plans to try his luck at a later date.
The Forum, both virtual and physical, took place in the Banwo and Ighodalo conference hall. It was rounded off, with a cocktail.