Movement workshop at Vintage House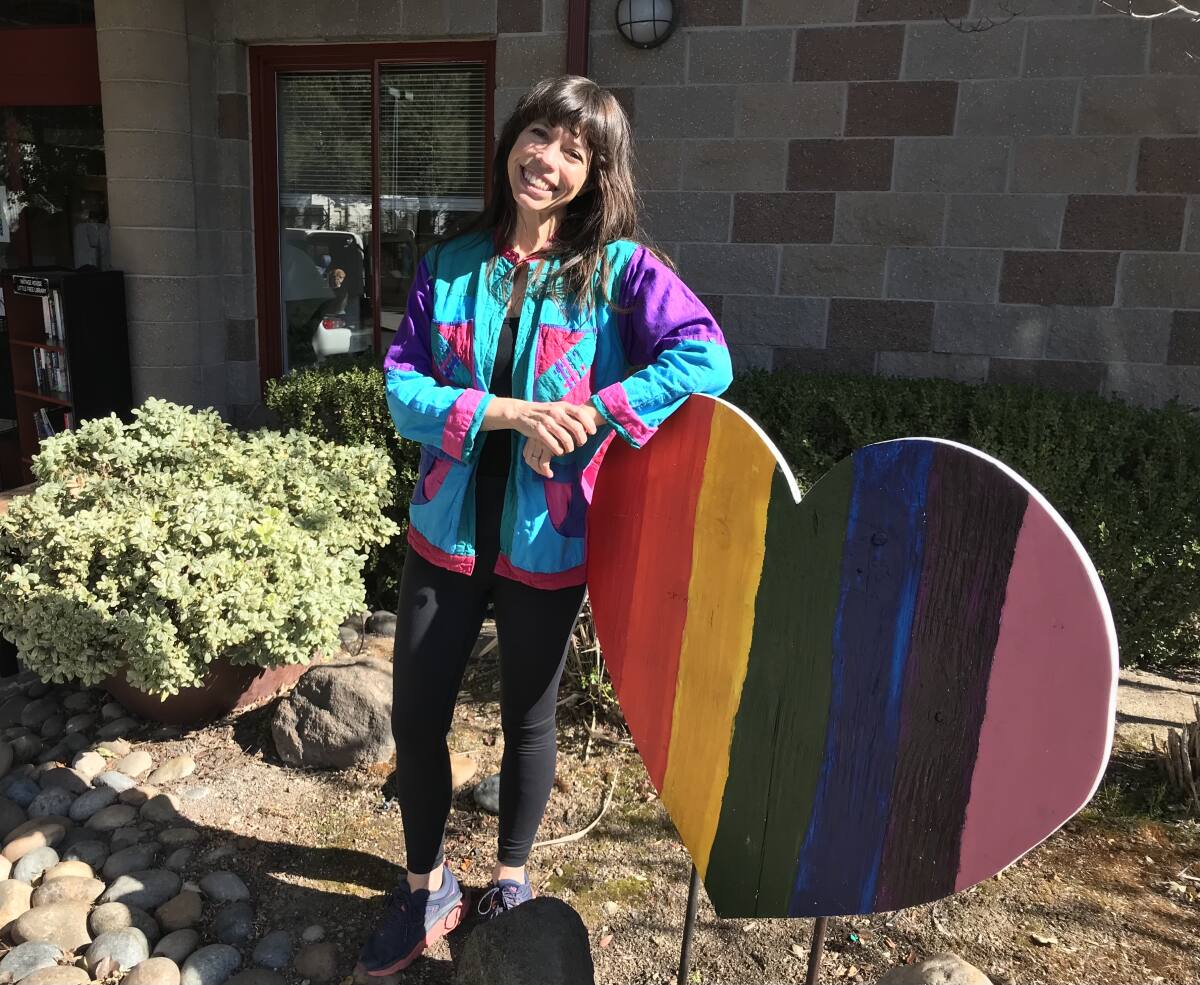 A picture is worth a thousand words, they say. But what happens when we translate this image into motion? Check out March 11, when dancer, choreographer and grassroots movement educator Jessica Fudim will explore the possibilities with participants of all physical abilities in her two-hour workshop, Memories in Motion.
Memories in Motion "unlocks the heart, using photographs and physical language," Fudim said in a press release about the workshop. Participants will be asked to bring a photograph from their personal past, "a snapshot of a moment they would like to immerse themselves in". After a brief warm-up, Fudim will guide participants through a process of embodying photographic detail through simple movements and gestures of their own creation.
"Working with abstract movement frees us from expectations of creating recognizable 'dance' choreography," Fudim said. "For example, a wristwatch in a photo can become physical by circling your thumb around your navel; or, a strand of hair, blown by the wind, can turn into a strong exhale that tilts your rib cage to one side.
Vintage House program coordinator Katie DeJongh sees Memories in Motion as an opportunity for people to viscerally connect with their personal stories. "One of my favorite parts of working at Vintage House is getting to know our members; everyone has a story to tell," DeJongh said in the statement. "Jessica's workshop is a great opportunity for people to deepen their understanding of themselves and their past."
Participants will work in small groups and all together, taking turns to share their brief explorations of movement in a "judgment-free environment". Fudim calls this layer of the process a "forum for social intimacy."
"The vulnerability of being seen and heard, and then giving space to another – it's a beautiful and courageous act," Fudim said. "What can I learn about you by learning your move? And what happens to you when you see me echoing your movement?
The workshop is designed to accommodate people of varying physical abilities. "We communicate with our body language all the time. In this workshop, we are just exploring that physicality from new angles," Fudim said. "So you have all the tools you need." Chairs will be provided and the event is wheelchair accessible.
The workshop will be held March 11, from 10 a.m. to noon, at the Vintage House Senior Center, 264 First St. E. The workshop will conclude with drinks, light snacks, and conversation on the Vintage House patio. $20 Vintage House members / $40 non-members. Sign up at vintagehouse.org or 707-996-0311. Registration is limited to eight participants.