Letterkenny workshop to examine the impact of alcohol on women's health – Donegal Daily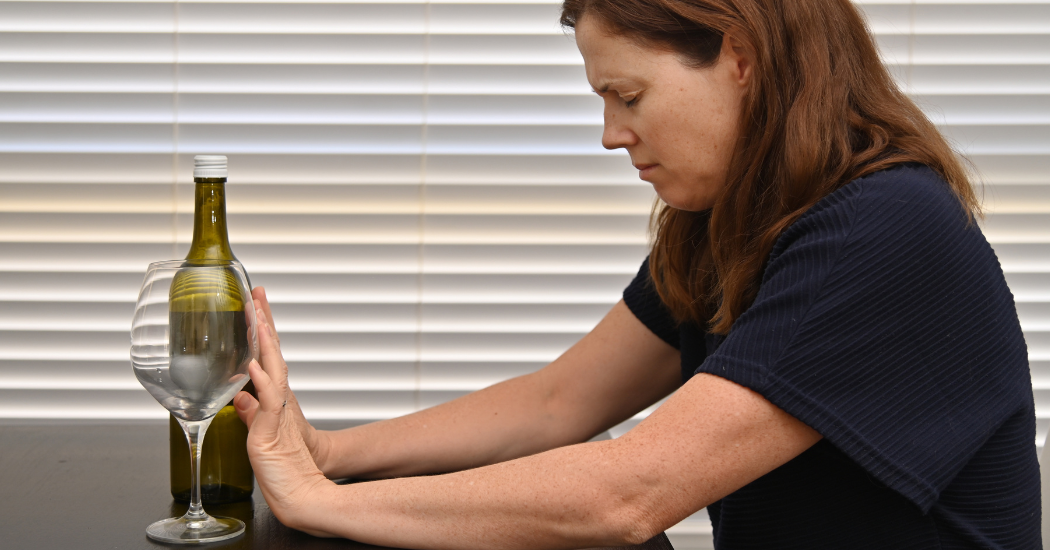 A public discussion will take place in Letterkenny this week on alcohol and the lesser-known effects it has on women's health and mental health.
The event, which will take place on Thursday, September 22, examines the increasingly negative impact of alcohol and alcohol industry strategies on women's health.
The talks will reveal "what the alcohol industry really doesn't want you to know" about alcohol and its link to cancer.
The event is organized by Alcohol Forum Ireland in association with colleagues from Donegal Women's Center and Atlantic Technological University.
This is an in-person event and will take place from 7:00 p.m. to 8:30 p.m. on September 22 in room 1401 of the Letterkenny Campus of Atlantic Technological University (formerly LYIT). Jhere will be a cup of tea and a conversation afterwards.
During the workshop, participants will have the opportunity to learn and discuss a range of topics, including:
The relationship between alcohol and cancer (particularly breast cancer, with 1 in 8 alcohol-related breast cancers)

The impact of alcohol on women's mental and physical health

How alcohol industry strategies have sown doubt and confusion about science in relation to women's health
The seats are limited. To register, please email [email protected]
Letterkenny workshop to examine the impact of alcohol on women's health was last modified: September 17, 2022 by Rachel McLaughlin