How to change the chip? ", A workshop to challenge our education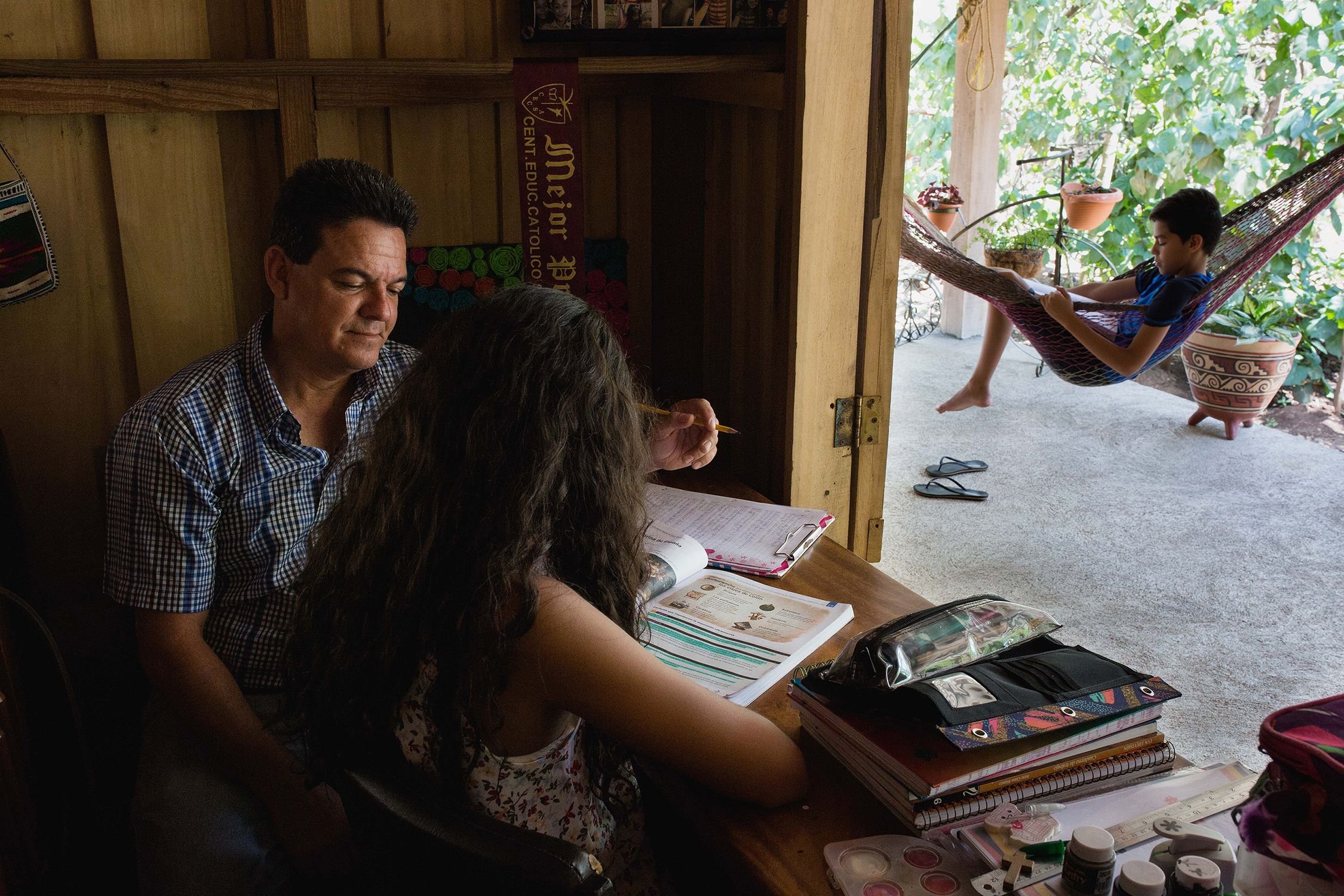 Esta publicación también está available in: Español
Translator: Arianna Hernández
On the occasion of the International Day for the Elimination of Violence against Women, La Voix de Guanacaste and Efecto Boomerang are organizing the workshop "New masculinities: how to change the chip? ". It will be taught in Spanish.
The workshop will be a forum for reflection in which participants can build a free identity, integrating the fight against sexism and violence as one of the fundamental values.
Participants will develop a global vision of the construction of social, cultural and psychological male identities and discover its impacts on society.
The activity is a great opportunity for both men and women to reflect and do their part to create change, "said workshop leader Fernando Araya.
The workshop will take place on Tuesday, November 30 at 7 p.m. via the Zoom platform. It costs 14,000 (about $ 22) and when you register you will give a place to someone who needs it.
The relevance of awareness
Women continue to be systematically mistreated and the majority of situations of violence against them are committed by men.
In Guanacaste alone, between the first half of 2016 and the same period of 2020, the average rate of reports of a type of crime included in the law on the criminalization of violence against women (LPVcM for l 'Spanish acronym) was 102 reports per 10,000 women.
Faced with this reality, it is urgent to create spaces of awareness and to learn how to build just, egalitarian, democratic and equitable relations.
For Araya, taking care of yourself is a key element in preserving life, for both men and women. However, men generally overlook it due to a series of attitudes, ideologies, and thoughts that have been socially constructed from the idea of ​​what it means to 'be a man'.
This is why the workshop seeks to identify the emotional cost and the consequences that traditional masculinity can generate.
Normally the most important thing for people is to invest in mind, body, physical health, recreation, hanging out with friends or studying, and we very rarely invest in acquiring more tools. for personal growth, "he added.
Beyond creating a space for reflection, the workshop will promote changes in attitude, new life practices and balanced relationships between men and women.
"Making all kinds of violence visible is the first step in change," the host concluded.
Send us a message to reserve your place.
Summary:
Workshop:

New masculinities: how to change chip?

Dated:

Tuesday, November 30

Time

: 19h

Format:

virtual

Cost:

14,000 (about $ 22)

Facilitator:

Fernando Araya

Organized by:

The voice of Guanacaste and Efecto Boomerang
About the facilitator: Fernando Araya Jimenez graduated in psychology from the University of Costa Rica. He is an ontological coach and masculinities specialist with over 10 years of experience working with groups of men, women and mixed groups in the formation of new masculinities, gender equality and construction more egalitarian relationships. He is also an independent consultant on issues of gender, masculinity, sexual harassment, personal growth and human development.
About Efecto Boomerang: Efecto Boomerang is a multidisciplinary company that houses two business units: Human Development and Communication (specializing in Marketing and Digital Business) with a focus on gender, diversity, inclusion, innovation, digital transformation and rights humans.