Govt. Justice, companies set to settle with major creditor | West Virginia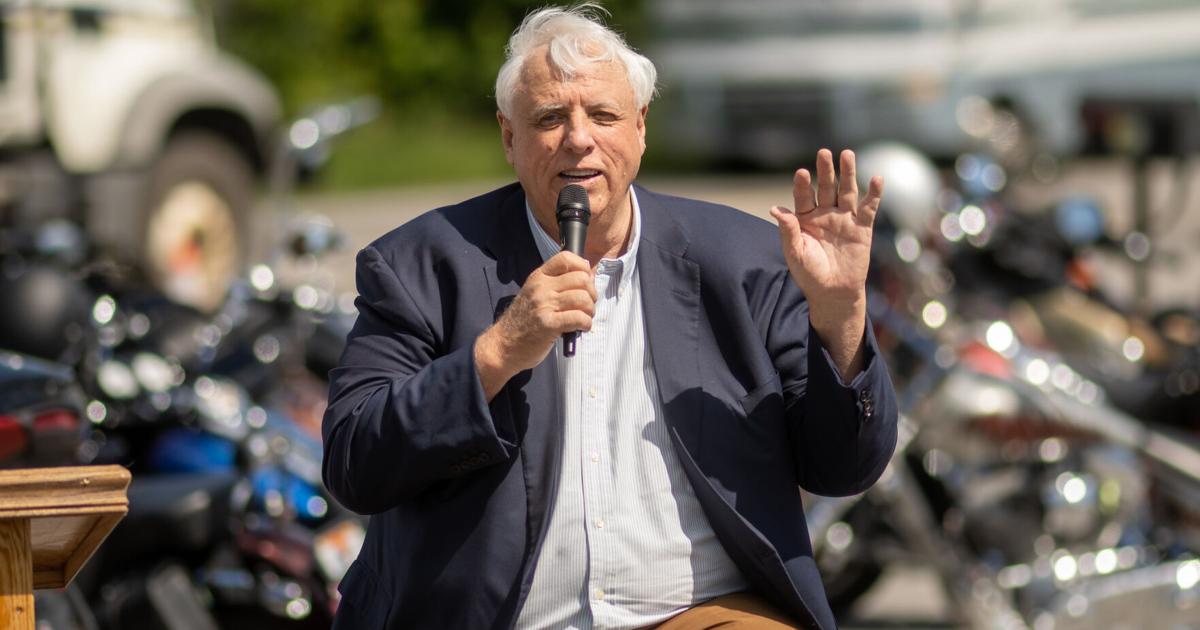 CHARLESTON — A deal could be imminent between companies owned by Governor Jim Justice and a major Swiss creditor after the governor was held liable for nearly $700 million in personal loan guarantees.
Judge Jesse Furman of the U.S. District Court for the Southern District of New York on Tuesday granted a request from lawyers representing former finance company Greensill Capital and justice-owned Bluestone Resources Inc. for a 45-year extension. days of a stay issued by the court last September as the two sides negotiate a settlement. Bluestone Resources filed suit against Greensill in March 2021.
"…Discussions between and among the various parties interested in this action as to a potential resolution of this action have progressed considerably since the parties last requested a joint extension, and the requested extension of the stay would enable these constructive discussions to continue," the lawyers wrote in their letter to Furman.
The Financial Times reported on Sunday that Bluestone Resources and Swiss bank Credit Suisse are close to settling more than $690 million owed by the mining company to Greensill. Credit Suisse purchased Greensill's loans from Bluestone before Greensill filed for bankruptcy.
According to the article, citing sources with direct knowledge of the negotiations, Bluestone Resources would be required to increase coal production and make cash payments to Credit Suisse. The bank would also have the option of buying coal mines owned by Bluestone when and if that became an option.
"Credit Suisse Asset Management continues to pursue all available avenues to recover funds on behalf of our investors; this remains a priority," the bank said in a statement to the Financial Times.
Greensill, which specializes in supply chain finance funds, filed for bankruptcy in March 2021 after losing coverage from credit insurers. Greensill used funding from creditors like Credit Suisse to make a kind of payday loan for businesses. Greensill and Credit Suisse funded $10 billion of such loans before Credit Suisse froze all funds shortly after Greensill filed for bankruptcy.
According to a Wall Street Journal report last year, Justice and his wife, Cathy Justice, guaranteed Bluestone's loans to Greensill for unlimited amounts, while Jay Justice, CEO of Bluestone while Justice was governor, granted several limited loan guarantees. The funding, starting in 2018, covered a period of three years.
Bluestone includes the coal and agricultural holdings of Justice. The company mainly produces metallurgical coal used for steelmaking. Speaking on the matter last year, Justice said the loans were needed to help pay off debts and obligations when Bluestone bought several mines and processing facilities from Russian coal producer OAO Mechel in 2015.
Bluestone is one of approximately 112 companies owned by Justice, according to its 2022 financial disclosure report with the West Virginia Ethics Commission. Only seven of those companies were placed in blind trusts as of April 30, 2017, shortly after Justice took office. Blind trusts are used by elected officials to place their interests in the hands of third parties while avoiding potential conflicts of interest.
Justice has given control of its private businesses to Jay, who runs the coal and farming businesses, and his daughter Jill, who runs the Greenbrier Resort. Yet Justice has long been accused of being always active in the day-to-day running of his businesses.
Requests for comment from the lawyer representing Bluestone Resources and the judiciary were not returned on Tuesday.