Government eyes transport hubs as COVID-19 vaccination sites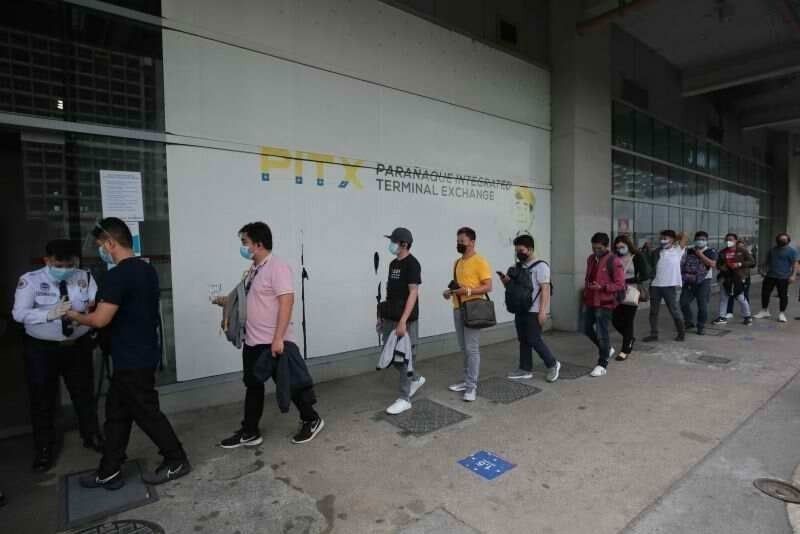 MANILA, Philippines — The national government is considering using transportation hubs as COVID-19 vaccination sites, the National Task Force against the Deputy Chief of COVID-19 Implementation and the Tsar of the Philippines said on Friday. Vince Dizon testing.
Dizon revealed during the Go Negosyo forum that apart from workplaces, ports and train stations could also be used as additional areas for vaccination.
"We are also considering expanding vaccinations to workplaces that Presidential Advisor Joey Concepcion has already started with Go Negosyo and their partners as well as other high traffic areas such as transportation hubs," Dizon said.
Dizon said the Department of Transportation will soon launch one at the Parañaque Integrated Terminal Exchange.
"We also hope to launch in other transport hubs, ports, airports, bus stations, train stations so that we can protect our unvaccinated," he said.
He added that booster vaccinations at seven pharmacies in the National Capital Region would soon be expanded to further bolster the government's vaccination program.
At least 57 million Filipinos have been fully vaccinated against COVID-19, of whom 60 million have received their first dose while 6 million have received their boosters, Dizon said.