Food Drive Added to Free Phipps Child Rights Community Forum | News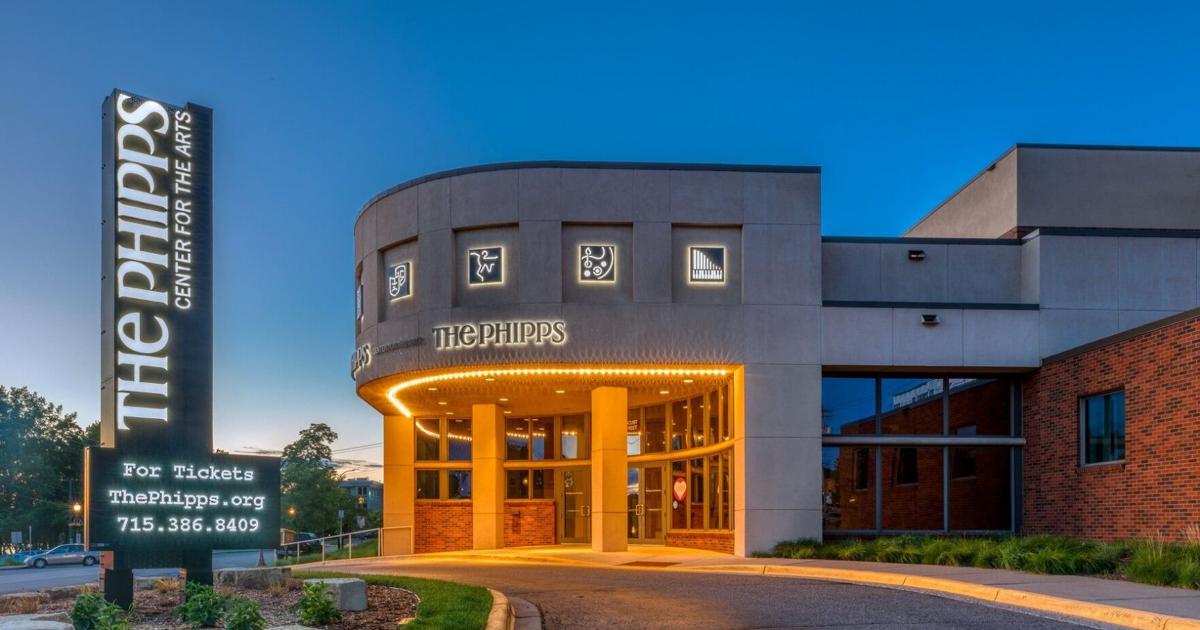 The Phipps Center for the Arts presents the Community Forum on Children's Rights, a free event on Saturday, February 19, from 1 to 4 p.m.
Registration is currently open to attend in person or via Zoom.
In conjunction with the Forum, the Phipps is partnering with the St. Croix Valley Food Bank for a food drive in the Phipps Lobby from February 7-19.
The community is encouraged to donate non-perishable food during this time and forum attendees are especially encouraged to bring items when they come to register for the event.
This effort aims to highlight the fact that 24% of children living in the four county area (Burnett, Pierce, Polk and St. Croix) experience food insecurities and to help SCVFB better meet their needs.
Inspired by an exhibition of digitally designed paintings and posters by artist Moira Villiard titled "Doublethink: Rights of the Child," on display in Gallery Two at Phipps through February 27, the community forum is an opportunity for community leaders, educators, parents and guardians and young people to come together, share insights, learn from each other and connect across differences.
Learn about the origins and history of human rights from Moira Lynch, professor in the Department of Politics, Geography, and International Studies at the University of Wisconsin at River Falls; hear Villiard's insights into the research she conducted while working on the exhibit; and participate in small group sessions with other community members to make connections to issues that impact the well-being of children in the St. Croix River Valley.
Walk away with a better understanding of the issues affecting children's lives and the actions you can take to make a difference.
Breakout sessions will be facilitated by community members from diverse religious and cultural backgrounds.
Learn more about the community forum, including speaker and moderator biographies, as well as a list of partners supporting the event through participation and advocacy in line.
This project received funding from the St. Croix Valley Foundation and the Wisconsin Arts Board with funds from the State of Wisconsin. It was supported in part by a Wisconsin Humanities grant, with funds from the National Endowment for the Humanities and the State of Wisconsin.