Donation from Pelosi to Peltola: sits on the Natural Resources Committee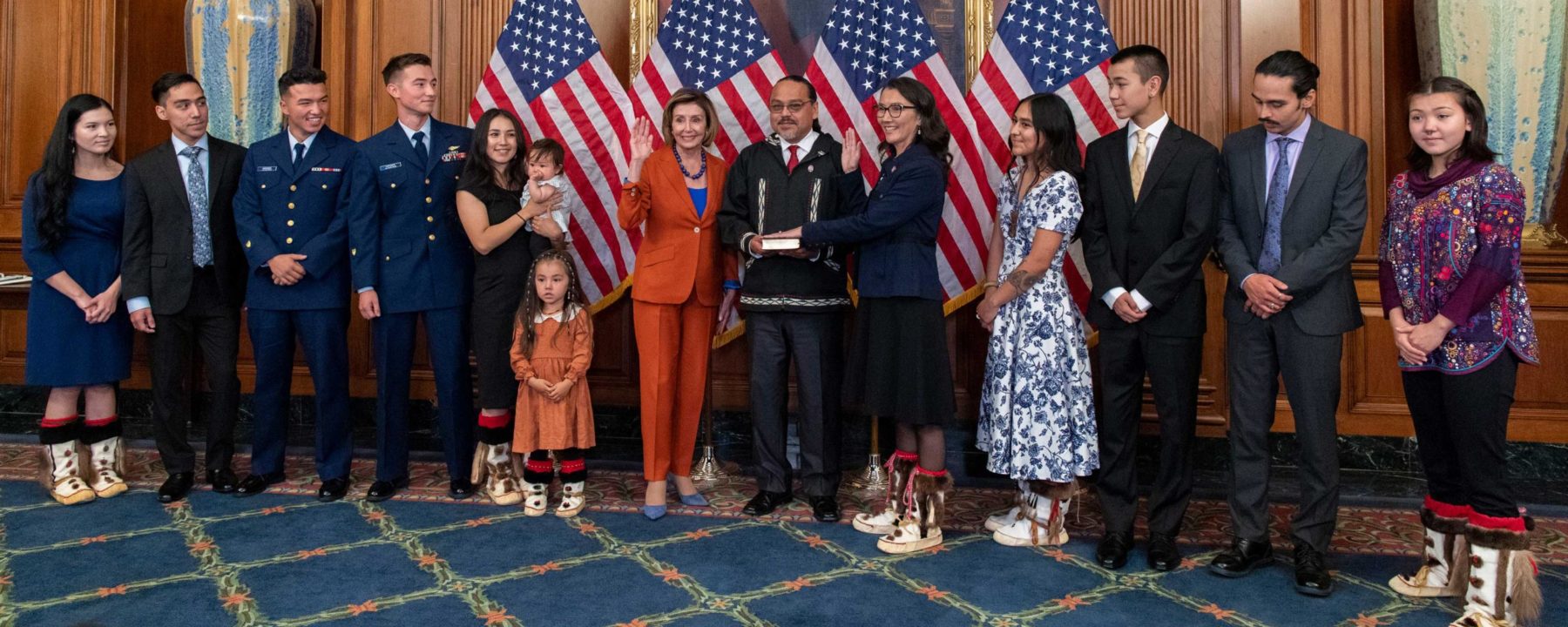 Alaska Congresswoman Mary Peltola was given a privileged seat by Speaker Nancy Pelosi on the House Natural Resources Committee.
The committee, chaired by radical Democratic Representative from Arizona Raúl M. Grijalva, is where legislation relating to Alaska's vast lands and resources is reviewed, and is also where bills and issues relating to indigenous concerns are often heard or originated. The natural resources committee also deals with fisheries and climate change. In years past, Alaska Congressman Don Young, a Republican, had chaired the committee and was serving on the committee when he died on March 18, 2022. Peltola will be the youngest member of the committee.
Peltola, a Democrat, has run on issues including abortion rights and the importance of healthy fish stocks. On the committee, Peltola will soon be assigned to sub-committees and she will only have 10 working days between last Tuesday and the general election on November 8, when she faces three opponents in the general election ballot for the seat of two years.
With so much at stake for Democrats in Congress, who face the very real prospect of being in the minority in January, observers expect Speaker Pelosi to seek other plum posts or even legislation. favorable to give to Peltola, who is a Democrat representing a Republican-leaning state.
Peltola made a Facebook video with Speaker Pelosi earlier this week as she runs for the Democratic national machine. Peltola will attend a Southeastern Conference candidates forum on Thursday via video. Sarah Palin will also be present by video. Nick Begich is at the Southeastern Conference and will attend in person.