Difficult Issues Addressed at Board Workshop | Town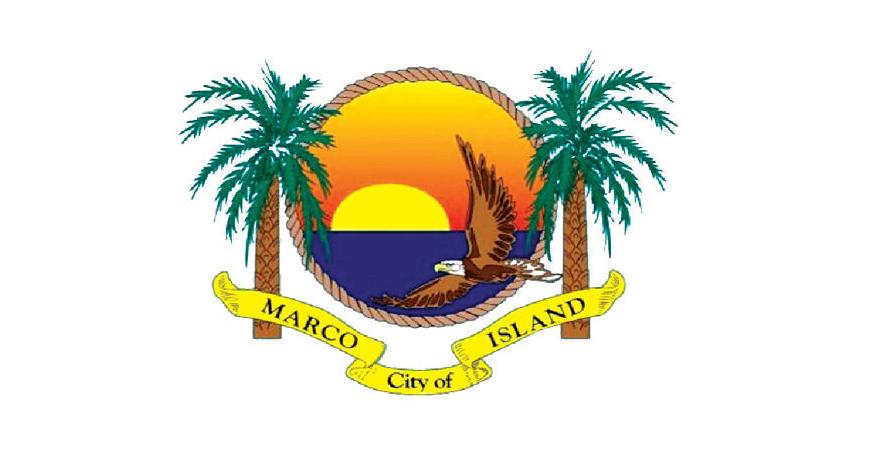 City Council will meet on October 21 in a workshop forum to discuss two separate issues with the aim of providing clarity on how to proceed on these issues. In August, they asked Councilor Greg Folley to look into the challenges of a standardized appraisal moving forward on the city manager's job performance.
This particular question has been a challenge for councilors in the 25 years since incorporation. Year after year councilors have struggled with how to proceed with this task and there has been no specific evaluation system created by which the council has stopped.
In Folley's report to his colleagues, it quickly became clear that Marco Island is not alone in this struggle. Folley noted in this initial report to the board that "It is interesting to note that only one of the nine performance appraisal processes reviewed made reference to annual performance objectives, and the sample form from the Association of city ​​managers made no reference to annual targets. In my mind, the lack of specific annual goals is a big shortcoming," Folley said in his initial report.
During his investigation, Councilman Folley obtained a number of assessment forms from City/County Manager of Florida and other jurisdictions.
Councilor Babrowski's evaluation of the process noted that she and Councilor Folley believed that improvements could be made to the process of setting goals and the subsequent review of those results as part of this review process. which should be continuous.
This initial report would provide councilors with some initial goals and objectives for the following 2022-2023 fiscal year that Folley had discussed with City Manager McNees as a starting point.
Work with council to adopt a balanced budget for the 2022-2023 fiscal year in accordance with the budget policy adopted by the city.
Planned progress of major capital projects within budget, including Fire Station 50, Veterans Community Park, and the continued transition to the new City Hall Annex Building.
Water quality – 30%

✓ Develop a pilot aeration project and canal bottom contaminant removal projects.
✓ Prioritize locations for pilot projects and identify funding opportunities in the form of grants.
✓ Initiate a hydraulic study to identify optimal areas for interconnected culverts on dead-end canals to increase water flow.
✓ Conduct additional water testing in the Marco River and Gulf of Mexico.
✓ Initiate the "4e" DEP process.

Work with the Board to define measurable and practical goals for the water quality program as data becomes available.

Leadership/HR – 15%

✓ Develop supervision training.
✓ Ensure that each direct report has the appropriate skills, experience and culture to contribute to the continuous improvement of city service delivery.
✓ Implement the mentoring program as identified by the employee focus group.
✓ Identify a plan to differentiate and increase compensation for top performers.
Councilor Babrowski would further expand her desire to see how we would measure the "results" that the Goals Council would expect.
The Council will consider a number of other options and will take these discussions further in the future.
Labor Housing Discussions
Workforce housing would also be another difficult discussion, as the reality of these challenges continues to be a confusing issue, not just on the island, but throughout Southwest Florida, as businesses in our region are all in difficulty.
Councilors would all agree that some type of regional review of the issue would be the best way forward and that Collier County would have to involve a heavy load if the region were to move forward on the issue.
A combination of accommodation and transportation options may need to be considered together as we move forward.