Delta Community Forum Tackles Stigma and Toxic Drug Supply April 13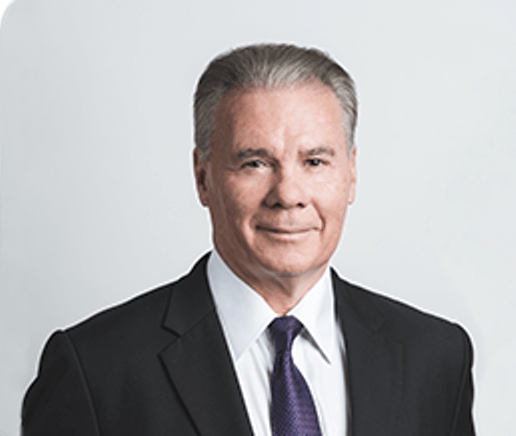 AGENCIES Public Safety, Health, Children and Youth, and Governance officials in Delta are teaming up to host a community forum on the impacts of the toxic drug supply here in Delta.
Family members, friends, people who use drugs and members of the community are invited to participate, ask questions and add their voices to the End the Stigma forum which will take place on Wednesday, April 13 at 6:30 p.m. North Delta High School.
The forum is a collaboration between the City of Delta, Delta Police Department, Tsawwassen First Nation, Delta School District, Fraser Health, and Delta Fire and Emergency Services. Delta Mayor George V. Harvie will deliver opening remarks and the Delta Police Department will moderate a panel, including the opportunity for the public to ask questions.
Panelists include:
* Katie Alexander, Tsawwassen First Nation, Manager, TFN Health and Social Services
* Kirsten Hermanson, Delta School District, Prevention and Wellness Manager
* Kam Singh, Mukti Society, Addiction Counselor (can answer questions in Punjabi)
The forum will also be an opportunity to hear from leaders and advocates on the stigma of drug use and what needs to be done to stop the rising number of overdose deaths.
Guest speakers include:
* Dr. Maulik Baxi, Fraser Health Medical Officer of Health, will speak about the negative effects of stigma on health and substance use, and the positive effects of social connections on health. It will also offer ways individuals can help end stigma and talk about the positive effect of harm reduction on stabilizing the health of individuals, communities and the health system as a whole.
* Curtis Joe, recipient of the 2013 Courage to Come Back Award, overcame childhood abuse, a traumatic experience in foster care and a violent criminal past. He struggled to find a job for 14 years, continuing to attend classes, and now helps mentor young people in the Delta School District. He will talk about stigma and its impact on his family.
* Guy Felicella, Peer Clinical Advisor and 2021 Courage to Come Back Award recipient, began self-medicating with medication at the age of 12, to cope with his anxiety and depression. This led to a 30 year cycle of addiction, homelessness, crime, jail time and gang involvement. Now he is a passionate advocate, joining other British Columbians who are heartbroken, frustrated and angry at the unfathomable loss that continues, with at least 207 more British Columbians killed by toxic drugs in January 2022.
There is no charge to attend the forum, but participants are asked to pre-register at let's talk.delta.ca/endthestigma.
Exhibitors who offer crisis, addiction and counseling services will be on site from 5:30 p.m. to 6:30 p.m., including the Little House Society, Deltassist, Fraser Health and the Lookout Society. Naloxone training will be available from 8:00 p.m. to 8:30 p.m.
Mayor Harvie said, "Substance use has impacted so many individuals and families in Delta. It's clear that we need community-driven solutions to help save more lives. This community forum is a joint effort of Delta agencies to address this issue and reduce the stigma around substance use. I look forward to hearing from the inspiring speakers about what we Deltans can do, together, to help end the stigma and make it easier for people to access support and treatment.
"So many families and friends mourn the loss of a loved one, due to the continued contamination of the illicit drug supply," Dr Baxi said. "People who use substances in Delta, or elsewhere, are not defined by their drug use. We need to be aware of our biases and behaviors, which can be influenced by stereotypes, negative stories and images of people who use drugs.
Dr. Baxi points out that in the past year, 20 Delta residents died due to the poisoned illicit drug supply. Across the province, more than 2,200 people died in 2021.