Community forum to discuss clean and local energy solutions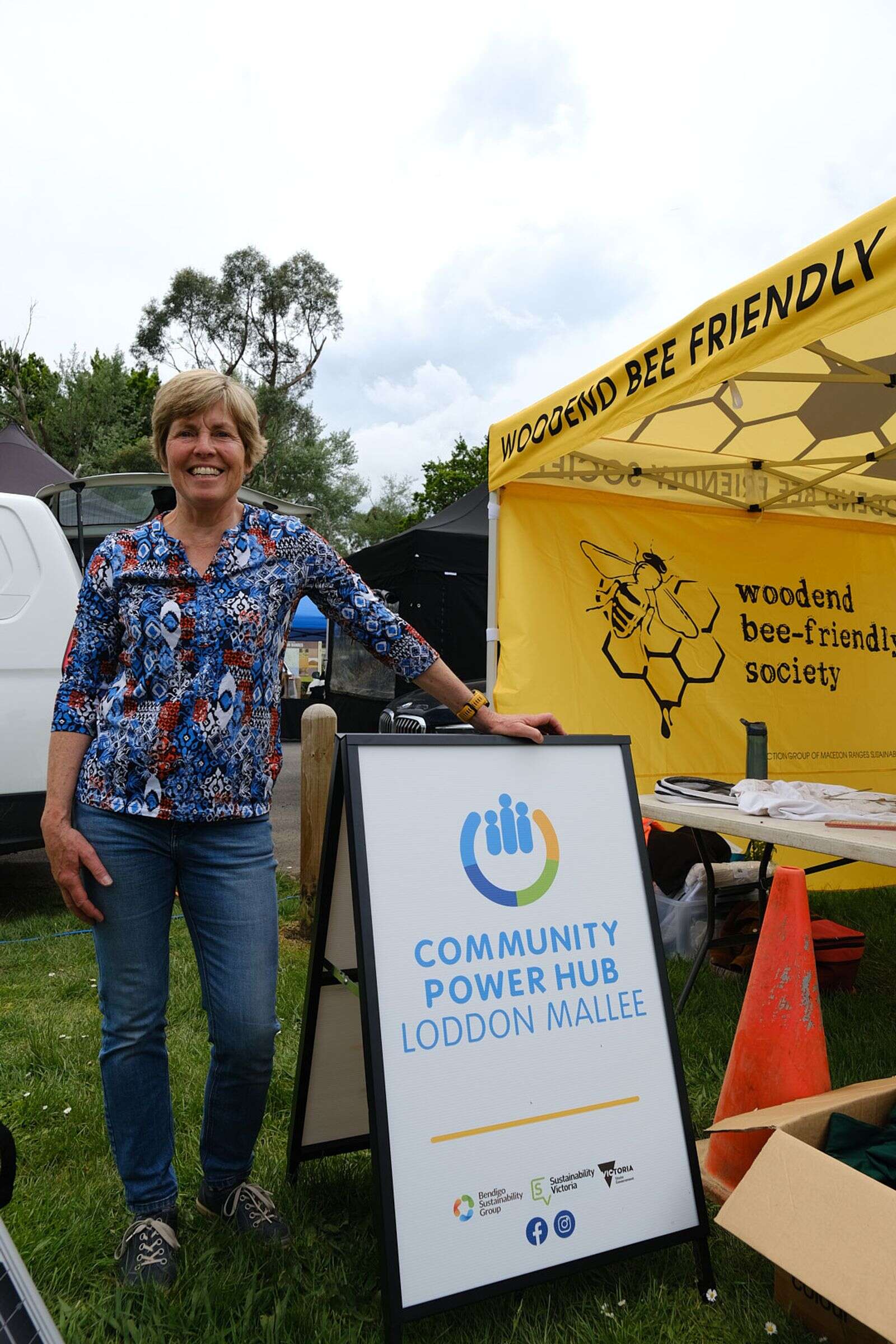 Did you know support is available to fund solar power for community buildings, businesses and local facilities?
This opportunity will be explored at a community meeting to be held on Thursday, June 16 from 2-3:30 p.m. at Echuca Neighborhood House and hosted by the Bendigo Sustainability Group.
The non-profit group has worked for many years with communities on locally managed and owned clean energy solutions. This includes helping groups add solar power to their facilities so they can save money on expensive electric bills and help transition to clean energy.
"We are passionate about this work, not only because we want to address the issue of climate change, but also to find collective solutions to reduce greenhouse gas emissions. In this, we want to ensure that the solutions created are locally owned and as such benefit Loddon Mallee and its communities," said BSG President Colin Lambie.
GSO's latest initiative, Community Power Hub Loddon Mallee, is funded by Sustainability Victoria on behalf of the Government of Victoria. It's about passing on this passion, knowledge and practical advice to the communities of the region and helping local groups to seize the opportunities presented to them.
John McDonald will present on behalf of BSG.
"Through our work, we have found that while many of us understand that climate change is a major issue that needs to be addressed, there is a gap between talking about it and offering relevant, practical and affordable solutions," did he declare.
"We are on a mission to help as many people and groups as possible see what is possible, navigate the complexities, and find innovative ways to finance and install solar systems. All with the aim of increasing solar absorption, building by building, community by community.
This upcoming meeting will be an opportunity for residents to learn more about existing solar projects, ask questions, understand the benefits and access support for their own solar ideas and projects.
Among the projects presented are:
• A recreational facility that raised $32,000 through a community "donate a solar panel" campaign to fund its 31 kW solar photovoltaic system;
• A local fire brigade which obtained support for the research and financing of a solar and battery system, allowing it to operate even in the event of a power failure;
• A neighborhood house that got help to access rebates and was then able to fully finance its own solar system; and
• A solar system belonging to a community group, installed on a municipal installation. The electricity produced was then sold to the council at a commercial rate, providing a revenue stream to the community group.
This meeting is free with light refreshments provided and registration required for catering purposes via: https://solar-echuca.eventbrite.com.au
The meeting is one of six June sessions.
The meeting in Echuca will take place on Thursday, June 16, from 2 to 3:30 p.m., at Echuca Neighborhood House, 261 High St.
Online community discussions, Zoom links provided after registration:
• Zoom Session #1, Tuesday June 14, 7 to 8 p.m.
• Zoom Session #2, Thursday June 23, 7 to 8 p.m.
To register for additional sessions, visit: http://bsg.eventbrite.com
For more information, visit www.bsg.org.au/solar or contact BSG on 03 5443 5244
You can also share your views on clean energy for your community, or express your interest in achieving solar power for your local facility, via: surveymonkey.com/r/bsg-solar
For questions, images or an interview, contact Karen via [email protected] or 0483 104 361.