community forum to be held Tuesday for Goodwill Opportunity Campus | Company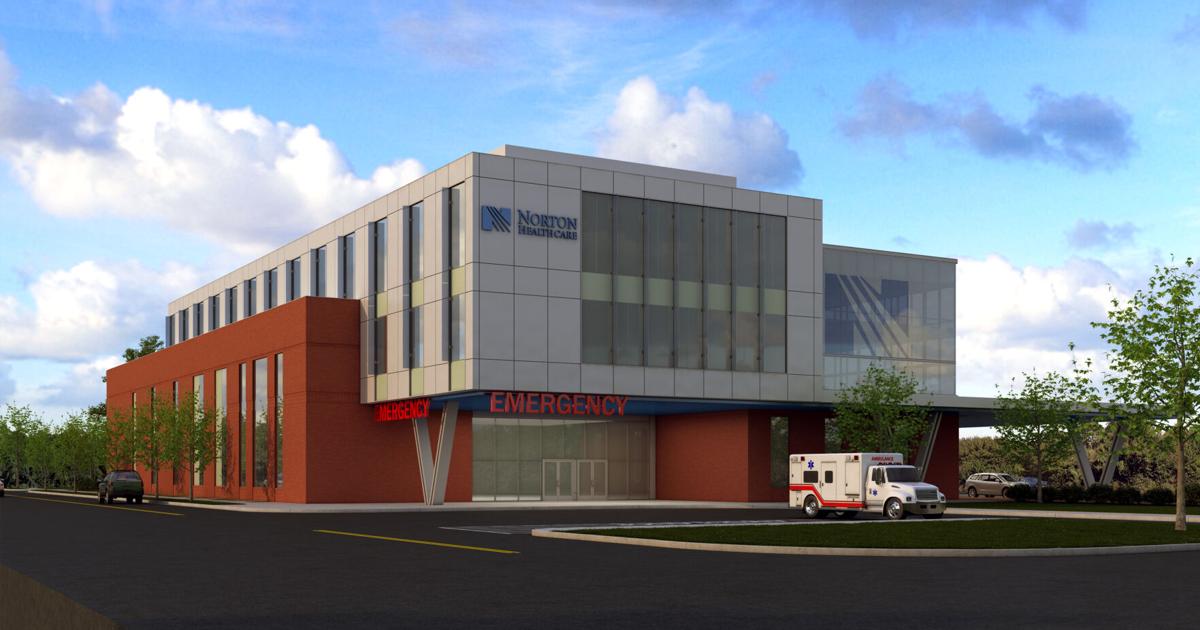 LOUISVILLE, Ky. (WDRB) – A community forum will be held on Tuesday to gather public input on a new hospital in West Louisville.
Goodwill Industries of Kentucky and Norton Healthcare will host a forum at 6 p.m. on July 26 to share information about the Norton Healthcare Goodwill Campus Opportunity. The campus at 28th Street and West Broadway in the Parkland neighborhood will be a Norton Healthcare hospital as well as the headquarters of Goodwill, Community Organizations and Services, and Goodwill Headquarters.
According to a press release, the session is meant to be a two-way dialogue with representatives of both organizations. Participants can meet with representatives to ask questions about services at the hospital, career opportunities and construction.
To register, Click here.
The Goodwill Opportunity Center is expected to be completed next year. The hospital is expected to open in 2024. For updates and to follow the progress of the project, visit www.GoodwillWestLouisville.com.
The Kentuckiana Works Career Center, YMCA Child Care, Legal Aid, Big Brothers/Big Sisters, Kentucky College of Barbering, UofL College of Dental for dental services, Restorative Justice, Volunteers of America and other resources including mental health, will have space on campus.
The hospital will provide comprehensive services, including adult and pediatric primary care, emergency services, inpatient care, imaging services such as X-rays and CT scans, as well as specialty care such as women's health, cardiology, neurology and endocrinology.
The site is expected to bring 200 jobs that are expected to pay an average of $59,000, and Goodwill and Norton said they are committed to hiring at least 25% minority workers to fill those positions.
Related stories:
Copyright 2022 WDRB Media. All rights reserved.