Community forum outlines citizens' concerns over appointment of new Ottawa Police Chief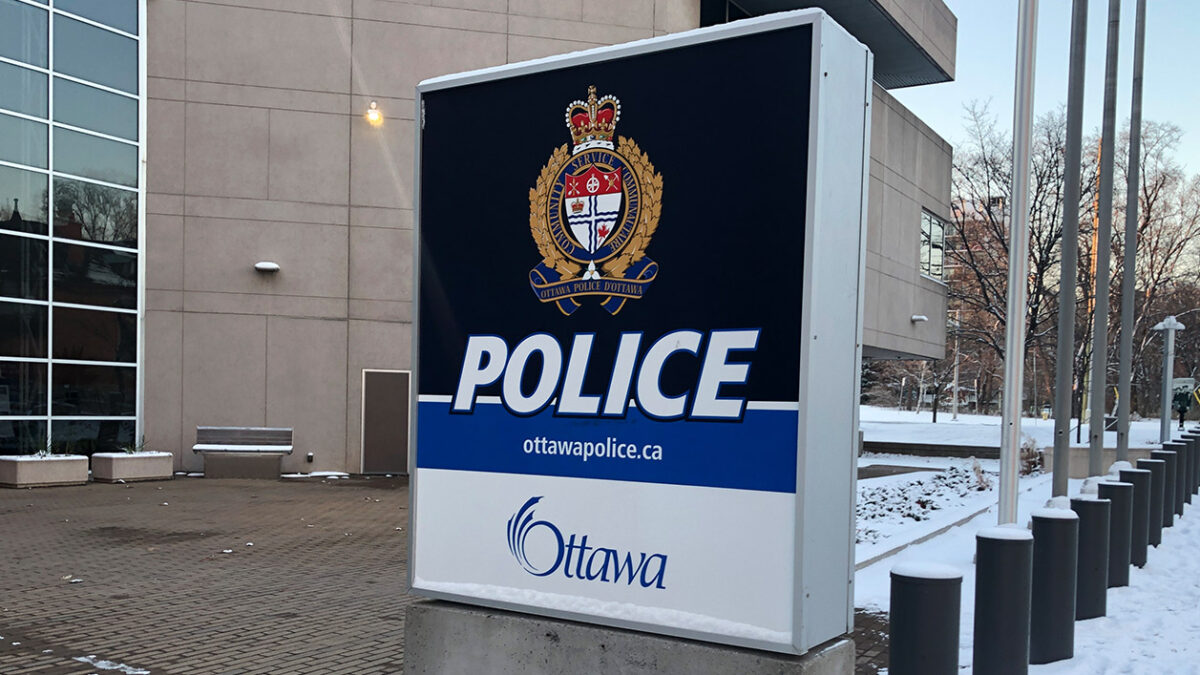 A community engagement forum to help appoint Ottawa's new police chief has reached a consensus that the current policing system "is designed to fail." This is the conclusion taken up by forum moderators Hodan Egale and Godlove Ngwafusi.
This forumheld on Zoom Wednesday evening, was coordinated by Hefid Solutions to "hear directly from Ottawa residents about the skills, abilities, experience and qualities to consider in the search for Ottawa's next Chief of Police."
Participants were divided into breakout rooms, each with a facilitator. At the end of the meeting, the facilitators shared the different responses they received.
Facilitators Egale and Ngwafusi said participants in their groups believe the new leader should have: a strong connection to the community; know the existing problems; and how to find creative solutions to them. These priorities also require the next leader to be able to communicate effectively with citizens.
Additionally, Ngwasufi said, "Provincial legislation (governing law enforcement in Ontario) is the elephant in the room that hampers innovative thinking and processes."
Concerns have been expressed that the community inclusion process should in fact be the one that brings about real change.
The new leader must also address the "detachment" of the police, particularly when it comes to dealing with mental health crises "and to do so with humility, and with the ability to let go and let go of the power," said host Linda Mouhamou. This is different from funding police departments, Mouhamou added.
Some participants did not agree with the appointment of a new leader before first identifying the problems of the force
"You do the investigation, you find what caused this disorder in all the police. People who attended could apply for this position. Therefore, we need to know first and make sure we clean up this stupidity before we hire a new chef," said Chris Harris, one of the attendees.
The feedback will form part of a report to be presented at the Ottawa Police Commission meeting on July 25 and will help inform the hiring process.