Community Forum on PFAS at your fingertips | Local News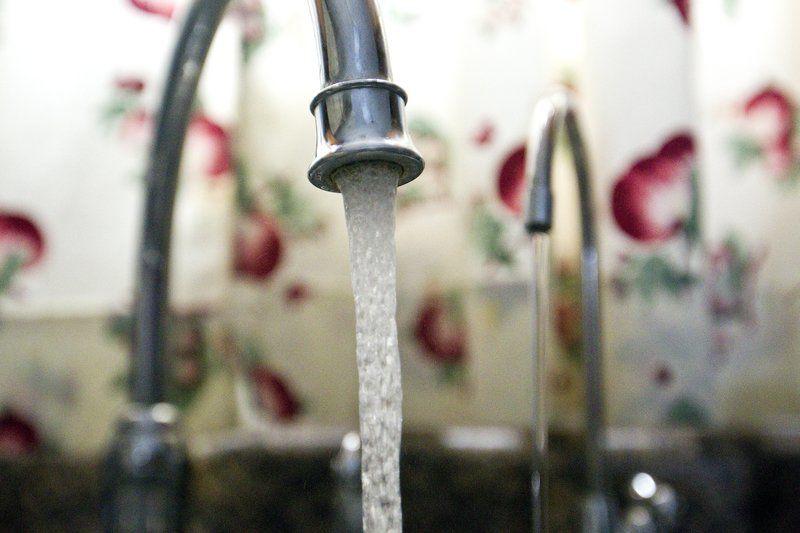 TRAVERSE CITY – One of the state's top officials on PFAS contamination will appear in Traverse City and answer questions from the public.
Steve Sliver, executive director of the Michigan PFAS Action Response Team, will speak at a community forum hosted by the nonprofit Watershed Center Grand Traverse Bay on May 9 at the West Middle School in Traverse City. The free program will also feature David Maynard, environmental analyst with the state Department of the Environment, Great Lakes and Energy, and Dan Thorell, director of environmental health for the County Department of Health. Grand Traverse.
The trio of environmental and health officials will discuss the chemicals that are increasingly found in Michigan waters. In fact, the Washington, DC-based nonprofit environmental task force on Monday identified Michigan as the home of the nation's most notorious PFAS contamination sites.
Sliver said forum participants can expect to gain a better understanding of state-wide efforts to respond to sites contaminated with PFAS – a family of chemicals called per- and polyfluoroalkyl substances.
This includes a location in Blair Township, Grand Traverse County, where a 1995 tire fire was sprayed with fire-fighting foam loaded with PFAS chemicals now known to persist indefinitely in the environment and with exposure. chronic, can lead to health problems.
Maynard said the results of the first round of groundwater testing in new monitoring wells installed in March at the local contamination site are weeks away.
At the state level, officials are moving towards adopting PFAS regulations with bite, Sliver said.
"We will be pursuing enforceable drinking water standards this year," he said.
Last month, MPART established a scientific advisory working group of experts in epidemiology, toxicology, and pharmacology to determine health-based values ​​for PFAS levels in drinking water. In other words, at what level in drinking water should PFAS be removed to avoid negative health effects?
This state recommendation is expected by July 1.
The United States Environmental Protection Agency has only set a health guidance level of 70 parts per trillion as a lifetime drinking water standard for PFAS contamination. Federal authorities are currently considering whether this value should be higher or lower and whether the regulation should be enforceable.
Meanwhile, Sliver said Michigan officials continue to explore a multi-agency approach to identify and reduce sites of PFAS contamination.
Military installations and known historic corporate PFAS release sites are top priorities, Sliver said, followed by tests of public water supplies launched last year across the state. The latter resulted in the discovery of PFAS contamination at levels above the EPA guidance level for the town of Parchment near Kalamazoo and Robinson Elementary School in Grand Haven.
Sliver said the state is now adding PFAS levels to its regular surface water testing panel. If levels are found at 2 parts per trillion, a source of contamination will be sought upstream, he said.
"This is how we found Lapeer Plating on the Flint River," Sliver said.
The Traverse City Public Forum is part of community meetings across the state through which officials are now attempting to engage the public to better understand the risks associated with exposure to PFAS, Sliver said, along with the response from the state to the generalized crisis of water contamination.
Thorell said forum participants will also be informed of the latest information regarding the local PFAS contamination site at Carl's former retreading facility in Grawn.
"This is an opportunity for community members to ask questions and find out what has happened over the past year," he said.
Work continues to connect those affected by the contamination to municipal water supplies, Thorell said, either through a zero-interest loan program or through a new state grant opportunity currently being jointly sought. by the Department of Health and the Township of Blair Government.
Want to go?
What: PFAS Community Forum
When: 6 p.m. to 7:30 p.m. Thursday, May 9
Where: West Middle School, 3950 W. Silver Lake Road, Traverse City
No cost
More Details: Call 231-935-1514 or visit www.gtbay.org online