Collingwood Hosts Public Affordable Housing Workshop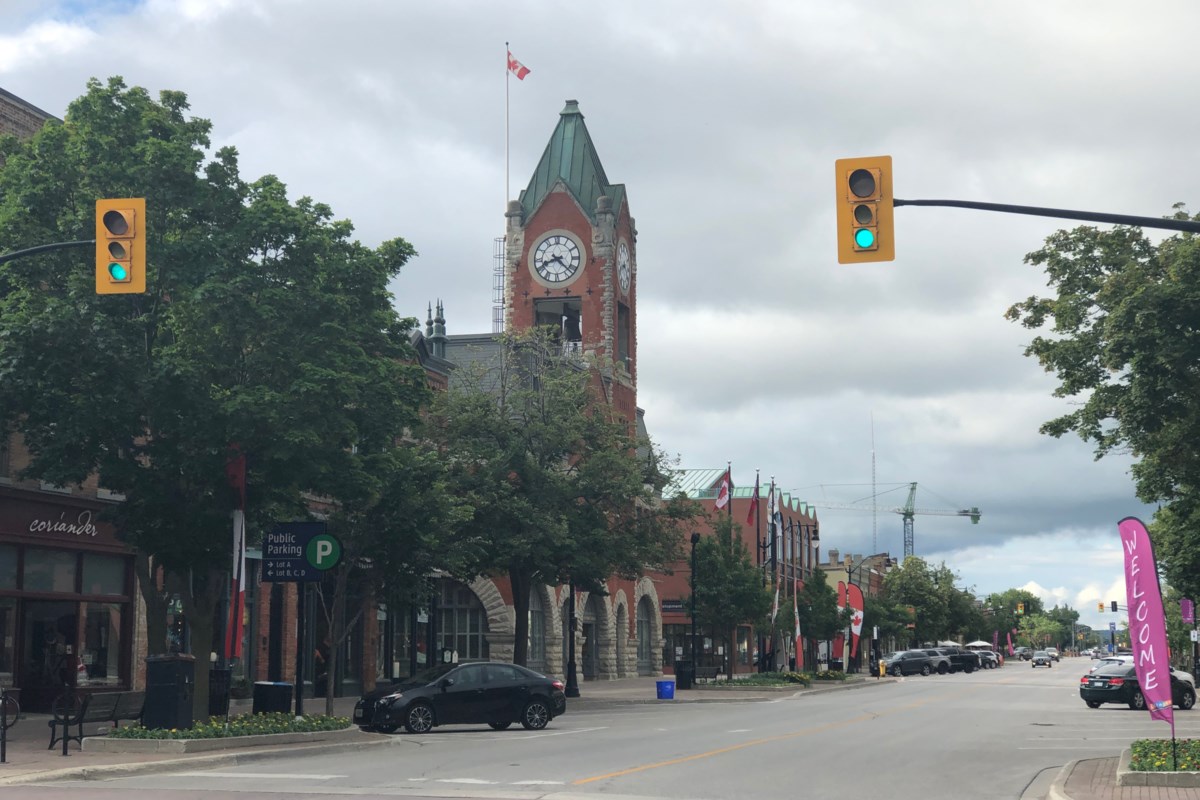 June 30 workshop to bring together residents, advocates, scholars and other key stakeholders
LOCAL NEWS
CITY OF COLLINGWOOD
*********************
The City of Collingwood, in conjunction with the United Nations Urban Economy Forum, is hosting a virtual conference Affordable Housing Workshop on Thursday, June 30 to bring together residents, advocates, academics and other key stakeholders to discuss and consider the urgent action needed to solve the affordable housing problem in Collingwood and other municipalities. This collaborative workshop will examine affordable housing at the city scale, focusing on next steps for municipalities, businesses, advocates and others who want a significant increase in our supply of sustainable housing.

Register now: https://www.ueforum.org/virtual-housing-workshop
In February 2021, Collingwood City Council established an Affordable Housing Task Force to take the lead on a number of possible strategies to improve and increase the supply of affordable housing. Council also approved $350,000 in the 2022 city budget for affordable housing as well as the hiring of a housing development specialist. This position will assist in preparing and implementing an Affordable Housing Master Plan and other projects or programs designed to increase the supply of affordable housing.


There is no doubt that solutions to housing affordability challenges require close collaboration between all levels of government, the not-for-profit sector and private developers/builders.
"If we're going to solve the local housing crisis, we need to lead by example, including how we plan for Collingwood's growth and working with our developers and stakeholders to take immediate action," says CAO Sonya Skinner.


On the morning of the workshop, which is free and open to anyone to register, there will be a presentation from the Affordable Housing Task Force, summarizing their recommendations. Next, a panel discussion on perspectives and innovations in affordable housing moderated by Dr. Anneke Smit, Windsor Law Center for Cities. Panelists include Anaclaudia Rossbach, housing expert in Latin America; Andrea Nemtin, Social Innovation Canada; Larry Law, Living Water Resort; Jamie Shipley, Canada Mortgage and Housing Corporation (CMHC); and Jim Tischler, Visiting Scholar, Windsor Law Center for Cities.


The afternoon will be devoted to the workshop on next steps and actions for Collingwood as a case study, comprising four main areas:
Built Form of Affordable Housing

Municipal policy and regulatory innovation

Creative business development models

Activate collaborations and partnerships
Objectives of the workshop:
Conceptualize pilot projects and an affordable housing master plan in Collingwood and beyond that will also help other cities understand the suite of actions available and their merit.

Continue to build partnerships between cities and small towns and their housing advocates.

Highlight how the Regent Park Global Urban Pavilion (virtual/physical) can be a space to discuss urban challenges and innovative solutions in a practical way.
This event continues the build-up to the third Collingwood Global Summit to be held on October 31 and November 1, 2022. The overall theme of the Summit will focus on sustainable housing and finance as a catalyst for achieving the United Nations Sustainable Development Goals. Nations, and in particular Goal 11: Sustainable Cities and Communities.
*************************