Biosimilars giant Biocon hit by 483 for issues at sites in Malaysia and India – Endpoints News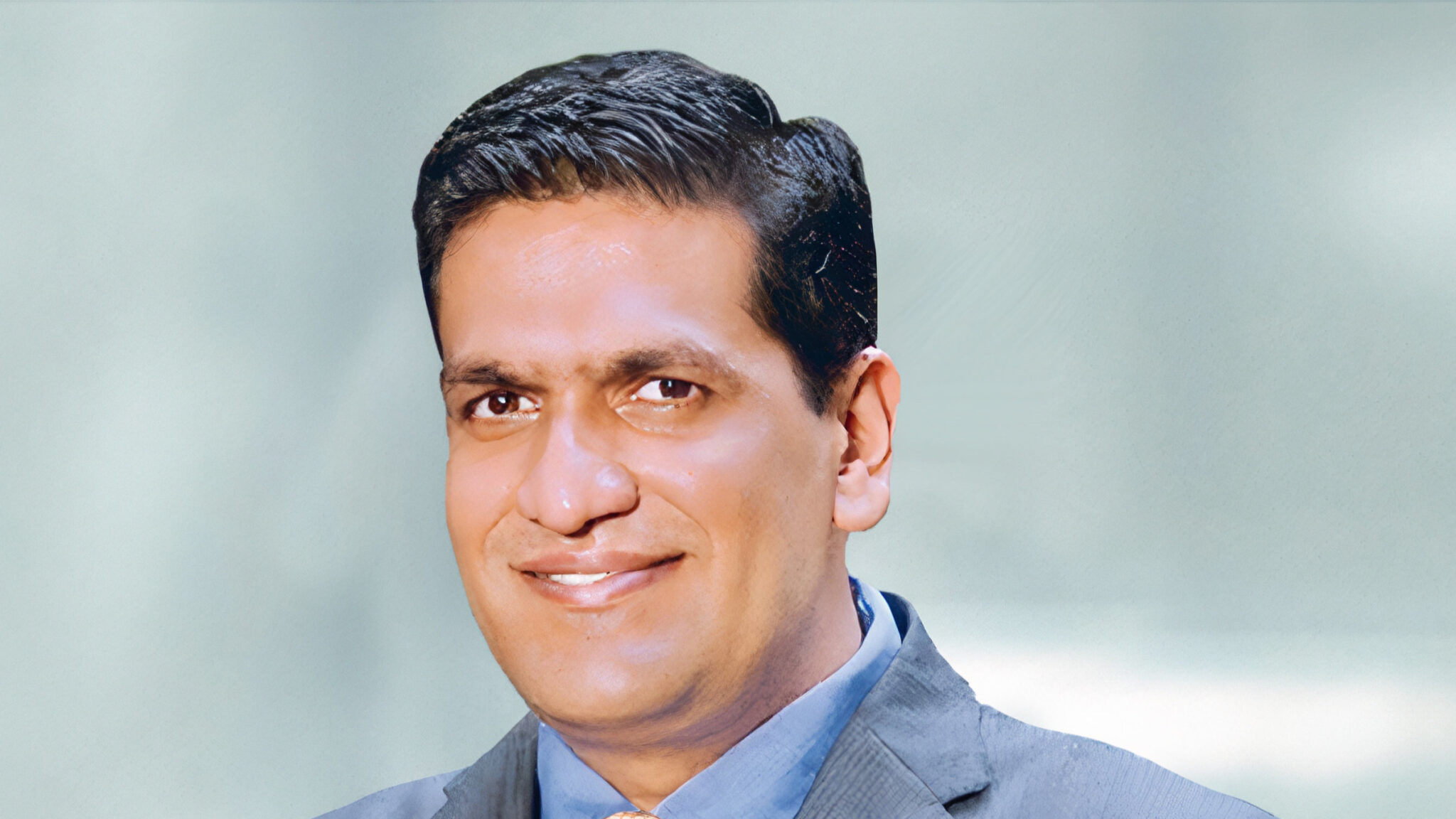 While Biocon continues to be a major player in the generics and biosimilars markets, several of the company's manufacturing sites have found themselves on the FDA's radar.
In a letter submitted to the India Stock Exchange, Biocon said the FDA had inspected three manufacturing plants in the city of Bangalore, India, and Johor, Malaysia. According to the letter, the inspections started with the Bengaluru site on August 11 and ended in Malaysia on August 31.
Biocon's letter said the inspections were due to three pre-approval inspections for several biosimilars, including bevacizumab, which is used to treat several forms of cancer, as well as rh insulin and insulin aspart, and an inspection capacity expansion for trastuzumab, another cancer treatment.
Biocon said Form 483s noted 11 sightings each for sites in Bengaluru as well as six sightings in Malaysia. The company said the FDA observations are mostly related to improving microbial control, improving quality monitoring, using more software and IT tools, upgrading facilities and the need to implement other risk assessment tools.
The company expects to submit an action plan to the FDA on time.
"We do not expect the outcome of these inspections to impact our current product supply," a company spokesperson said in a statement.
This isn't the first time Biocon and the FDA have crossed paths. Last year, a Form 483 revealed several issues, including an unqualified dispensing system, inadequate aseptic monitoring and leaky drains, among other issues at one of its Malaysian subsidiaries.
In April, Biocon entered into an insulin supply agreement with the Malaysian government, with the contract valued at $90 million.
The 483 also comes as Biocon shelled out $3.3 billion earlier this year to buy Viatris' biosimilars business, giving the company a new revenue stream in the process.
However, Biocon is not alone in coming under scrutiny from the FDA. This year, several major Indian manufacturers such as Aurobindo, Sun Pharma, Cipla and Cadila have all been hit with 483 for various violations at manufacturing sites in the subcontinent.