Better Business Bureau study: COVID-19 struggles have created a 'fertile environment' for scammers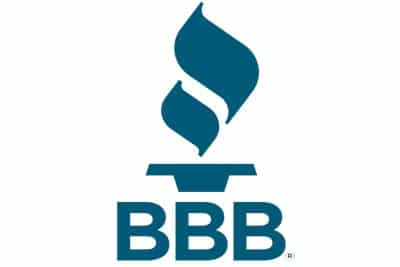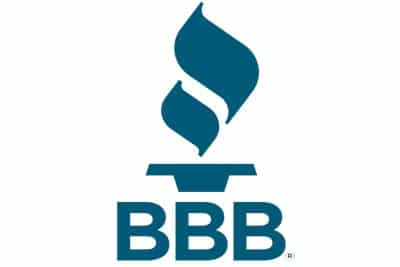 As consumers lost their jobs and struggled to make ends meet during the COVID-19 pandemic, many turned to payday loans and other short-term solutions. This not only allowed predatory lenders to thrive, but also created a fertile environment for scammers, according to a new in-depth investigation by the Better Business Bureau.
From 2019 to July 2022, BBB received nearly 3,000 customer complaints about payday loan companies, with a disputed dollar amount of nearly $3 million. In addition, over 117,000 complaints have been filed against debt collection companies at BBB.
Complainants often said they felt ill-informed about the terms of their loans. Many fall into what consumer advocates call a "debt trap" of racking up interest and fees that can force customers to pay double the amount originally borrowed.
The scammers haven't missed an opportunity to take advantage of consumers either, with BBB Scam Tracker receiving over 7,000 reports of loan and debt collection scams representing around $4.1 million in losses. Posing as payday loan companies and debt collectors, scammers use stolen information to trick consumers into handing over banking information and cash.
A Patrick County victim learned that if she sent hundreds of dollars in gift cards, her credit rating would go up so she could apply for a loan. Then, after the victim gave the scammers their bank account information to deposit the loan, they discovered their account and scammed them out of $10,000.
Regulators at the federal level have passed tougher laws to combat predatory lending, but those regulations have been rolled back in recent years, leaving states to set their own rules on interest rate caps and other aspects of lending. on salary.
Starting in 2021, Virginia passed new payday loan laws that offer lower-cost loans and introduced more competition for incumbent lenders who had to update their policies instead of reforms, according to Pew. Chartiable Trust. Lenders can also do business online or in person and offer several types of loans and financial services.
The BBB study advises consumers to thoroughly research all of their borrowing options — as well as the terms of a payday loan — before signing anything for a short-term loan.
The study also includes recommendations for regulators:
Cap consumer loans at 36%
Educate more people about no-cost extended repayment plans
Require lenders to test whether consumers can repay their loans
Require Zelle, Venmo, and other payment services to offer refunds for fraud
To report a payday loan scam or file a complaint, visit BBB.org/ScamTracker
Find more information about this study and other BBB scam studies at BBB.org/scamstudies