Bank Internal Auditors Forum appoints new committee for 2021/22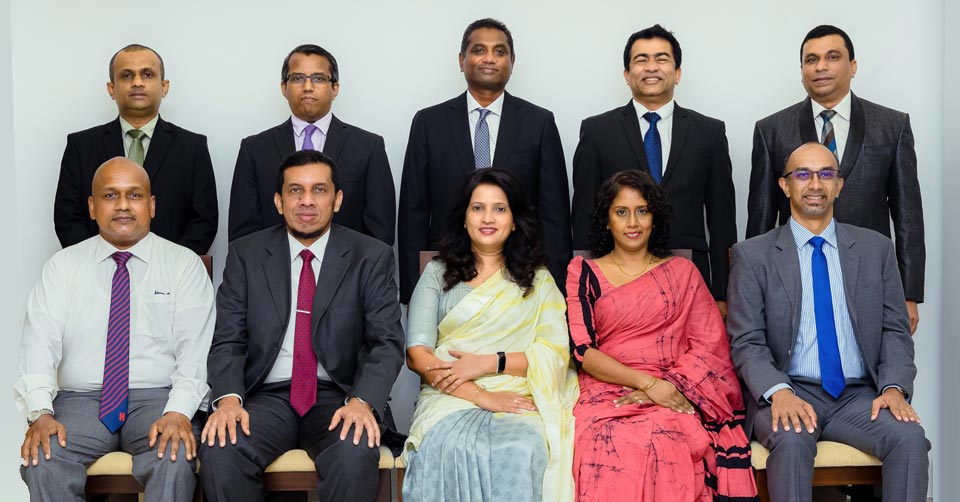 The Forum of Chief Internal Auditors of Banks recently appointed its 5th committee. The inaugural meeting of the committee was held on November 17, 2021 following the AGM on November 3, 2021. Charitha Jawawickrama of Sampath Bank was appointed chairperson, Numair Cassim (Amana Bank) as vice-chairperson and Nirosha Perera (Union Bank) as secretary. Other committee members include Varuna Koggalage (Seylan Bank), Dulan Abeyratne (HSBC), Dhanjaya Dayananda (SDB), Jayan Fernando (DFCC), Kushlaini Allis (NTB) and Gamini Jayaweera (NSB). The outgoing committee included Maduwantha Liyanage of BOC (past chairman), John Premanath (Commercial Bank) and Chandima Samarasinghe (Cargills Bank).
The Forum was created to build strong relationships between licensed commercial banks and licensed specialist banks to deal with new developments and challenges relevant to the industry. It also helps internal audit professionals build camaraderie and encourages participation from banks to share industry knowledge and best practices. Since its reestablishment in 2015, the forum has grown into a fully-fledged body that supports and assists banks with common concerns related to auditing in the industry.

Views of the publication:
1