Alpena Community College Hosts Workshop on Hiring Millennials | Entertainment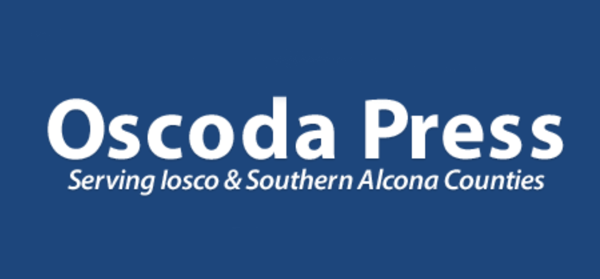 OSCODA — Do you want to hire millennials in your HR department? The Oscoda campus of Alpena Community College (ACC) will soon host its next quarterly meeting of the Northeast Michigan Human Resources (HR) Leaders Cooperative.
Scheduled for Wednesday, June 8 at 8 a.m., the meeting will be held in room 309 on the Oscoda campus, located at 5800 N. Skeel Ave. To confirm your attendance, contact college staff at 358-7295.
Dr. Marvin Pichla, ACC Oscoda Campus Director, said the meeting will feature a special presentation by Lewis G. Bender, Ph.D. improve and grow! Personally, Dr. Bender is a mentor, professional colleague and business associate. His discussions of employee supervision, training and organizational development are always helpful and insightful. »
Items on the agenda will include the following:
Agenda segment "Personnel/Training/Trends for the future". Presentation by Dr. Lew Bender: HIRING MILLENNIALS…HR IMPACTS!.
Training in progress at the moment?.
Fall Equip your classes with manpower.
Information on companies/organizations to secondary schools.
September 27 ACC TALKS.
The ACC keeps an "Always Open" membership promise to participate in the Northeast MI HR Cooperative with colleagues and encourage them to attend. This is a forum open to all members of the public.