2nd Glass for Europe workshop on the recycling of flat glass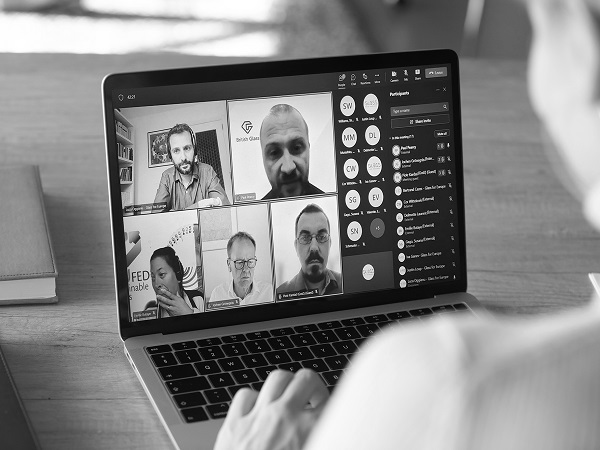 Glass for Europe workshops provide a forum for national glass and glazing associations and flat glass manufacturers to discuss topics of major interest to the flat glass industry.
As for the previous workshop which took place in February, 3 speakers presented 3 national cases:
Emilie Butaye, Sustainability Manager at InDUfed presented "The recycling of flat glass in Belgium"
Piotr Kardas, general secretary of Polish Glass presented "Flat Glass Recycling in Poland"
Paul Pearcy, Environment, Health and Safety Advisor at British Glass presented "Flat Glass Recycling in the UK"
What are the main obstacles to recycling end-of-life building glass? In some cases, end-of-life building glass is mixed with other building materials and ends up in landfills. This is mainly due to a lack of education and legal incentives. In other cases, upon collection, waste glass is not reused in the manufacture of flat glass which requires the highest quality cullet.
Most flat glass products used in buildings could be dismantled, collected and recycled in glass furnaces. In several EU Member States, the flat glass sector is actively promoting projects to ensure that flat glass from the demolition and deconstruction of buildings is reintroduced into flat glass furnaces.